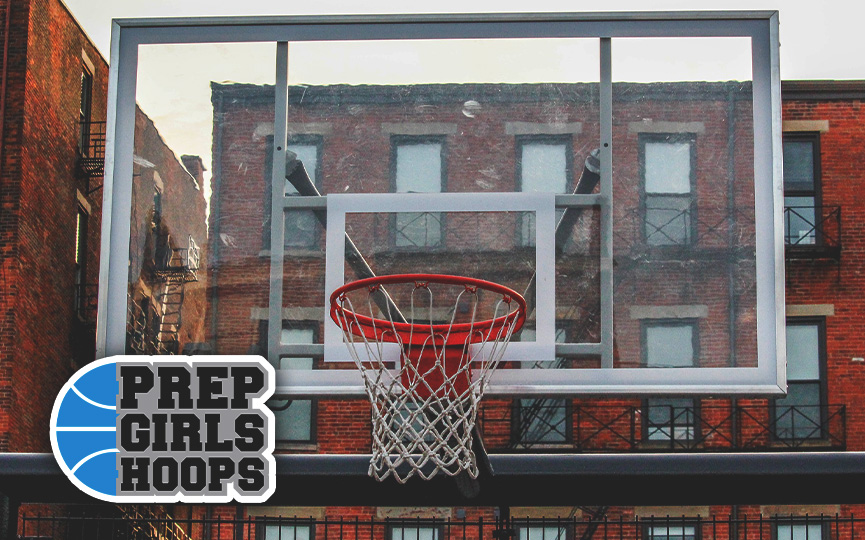 Posted On: 11/28/17 4:15 AM
Class AAA has more than its share of perennial powers. Waseca will repeat in Section 2. Holy Angels will 3-peat in Section 3. DeLaSalle will repeat in 4. Grand Rapids will 3 in 7.
But, meanwhile, there's some new faces and the newest of the new—Cooper, now an AAA school for the 1st time, emerges as probably the biggest threat to DeLaSalle's favorites in the class. Northfield and Zimmerman are the other new faces in our crystal ball. But if Cooper or Holy Angels can't stop DeLaSalle, then nobody will.
Pre-Season Top 25
1. DeLaSalle projected Section 4AAA champ (20-11 last year, lost to Winona 64-59 in state QF
2. Robbinsdale Cooper projected Section 6AAA champ (24-4, lost to Wayzata 67-44 in section SF)
3. Holy Angels projected Section 3AAA champ (27-4, lost to Winona 58-43 in state SF)
These are your contenders. Let's see how they compare.
At the post, DeLaSalle has 5-11 senior Olivia Travis and 6-0 junior Mary Claire Francois, and at the 4 they've got 6-0 freshman Nora Francois, 5-11 junior Elaina Jones (transfer from Como Park) and 6-0 sophomore Nurjei Weems. Nobody is as big and as strong at De. Nobody.
Meanwhile, Cooper counters inside