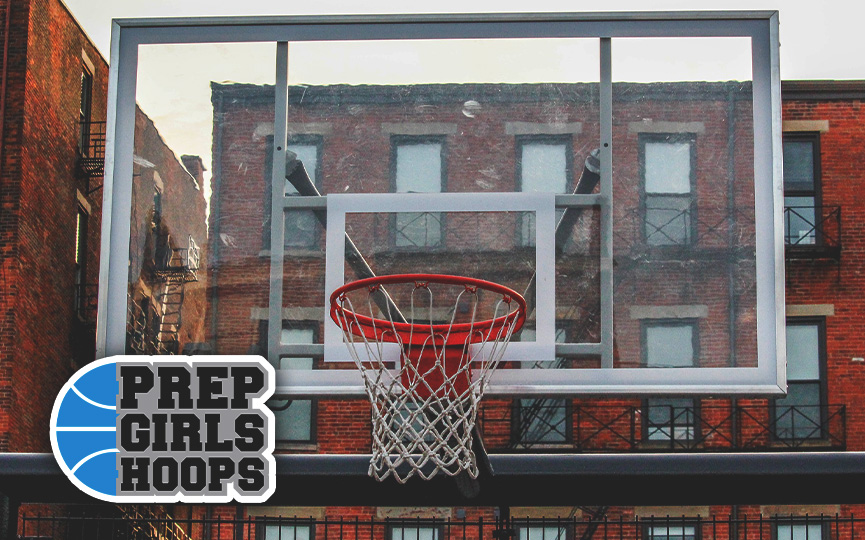 Posted On: 11/22/17 12:00 PM
Thanks to new Hamline women's coach Alex Focke, formerly the men's assistant there on Snelling Avenue, for sending over the matchups for the Friday-Saturday, November 28-29 tournament at Joe Hutton Arena. And, good luck to coach Focke in his new role and his new challenge. Here are all of the matchups.
Friday November 24
12 noon St. Paul Central vs. Bloomington Kennedy
Two perennial powers who have not been seen at the state tournament in an unusually long time. Central has sophomore bulldog Aliza Karlen in the post. Kennedy features the athletic Zaraya March on the wing. Toss-up.
1:45 p.m. New Prague vs. Stillwater
New Prague has a new coach in Luke Swedberg and some new faces after Maizie Deihl, Taylor Hustad and several others move on to a new phase of their lives, as did 41-year coach Ron Gunderson. Stillwater has no such problems with Willie Taylor and Sara Scalia back, though they'll both be worked at integrated the young but multi-talented freshman Alexis Pratt into their system. Advantage Stillwater.
3:30 Orono vs. St. Paul Como Park
Not quite the matchup this would have been the past few years, as Orono's Tori Andrew (graduated) and Como's junior power forward