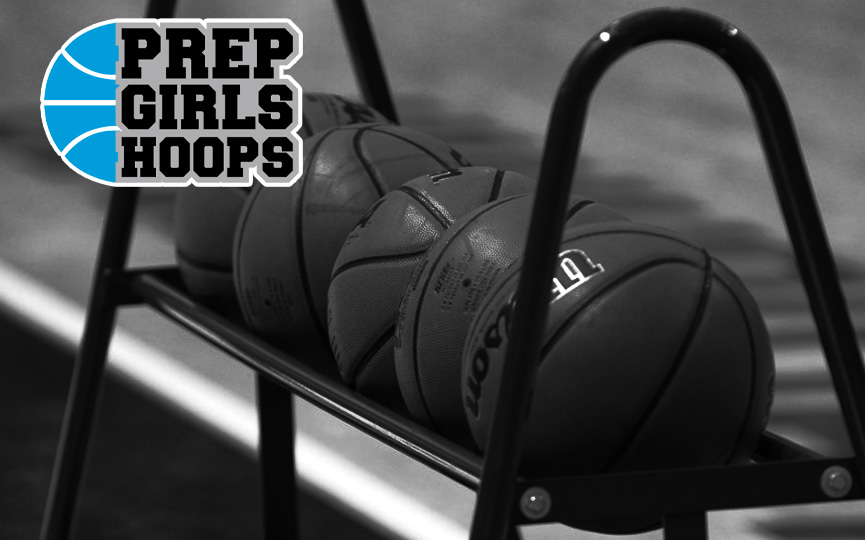 Posted On: 11/8/17 10:00 PM
Barb Metcalf is relocating from her native North Dakota, where she coached West Fargo for 9 years, played in 6 state tournaments and 2 state finals in 2012 and 2013, and was named North Dakota coach of the year in 2014. West Fargo was 148-72 under Metcalf over those 9 years. She is a graduate of Mary University in Bismarck. She replaces Chris VanderHyde, who has moved on Gustavus Adolphus as men's assistant coach after 4 very eventful years at Park Center.
Now Metcalf takes over one of Minnesota's high profile Class AAAA programs with 4 straight state tournament appearances, state Class AAA titles in 2014 and 2015 and 4 straight NW Suburban North titles.
The Pirates will be without last year's senior class which accounted for most of these successes, including D1 recruit Mikayla Hayes and D2 recruits Danielle Schaub and Ann Simonet. The Pirates will not be favored to return to the state tournament, but on the other hand they have a deep roster of girls who have played a lot of basketball for 12 months a year for several years. They will be small, they will be quick, and under new coach Barb Metcalf they will….
Well, let's