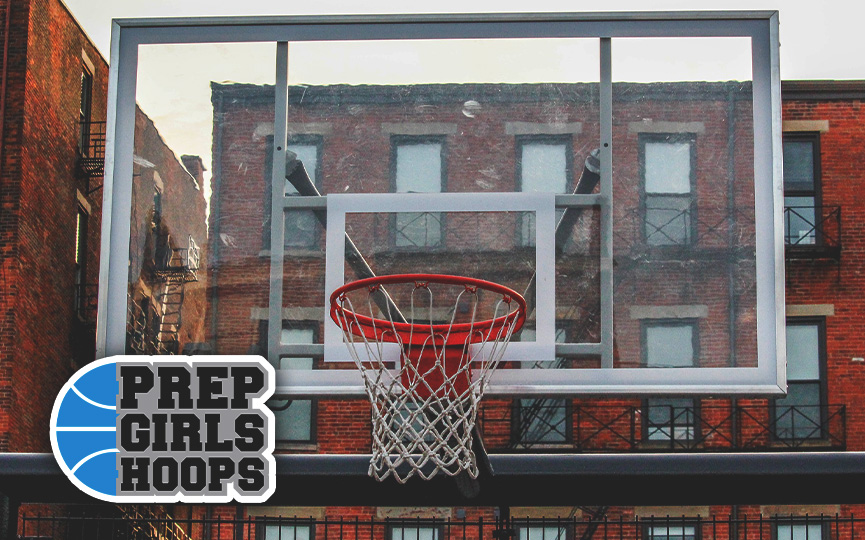 Posted On: 11/28/17 12:00 PM
Gotta love Week 1. There's not too many games, so that those standout players and standout games aren't too hard to spot. Week 1's Player of the Week candidates are:
Sam Haiby, Moorhead, 5-10, senior, combo guard
Well, it's never too hard to spot Sam Haiby. She's our #1 rated senior in the state, a terrific athlete who has the finesse to score from long range and the strength to score at the rim. She did both at Elk River over the weekend, scoring 26 at the Spuds gave the host Elks their first loss since March 2016 61-41. She then added 19 as Moorhead fell to Wayzata, also at Elk River, 57-51. In so doing she became the all-time top girls career scorer at Moorhead.
Frannie Hottinger, Cretin, 6-0, junior, forward
 Hottinger, whom her summer coach, Melissa Guebert, described as "an energy girl," was just that this weekend at Cretin split a pair of games at St. Thomas. Cretin defeated Rochester Lourdes 67-51 on Friday, the gave highly regarded West Des Moines Dowling a pretty good go before losing 71-67 on Saturday. Hottinger led the way both days with 18 and 17 points in the 2 games.
Destinee Oberg,