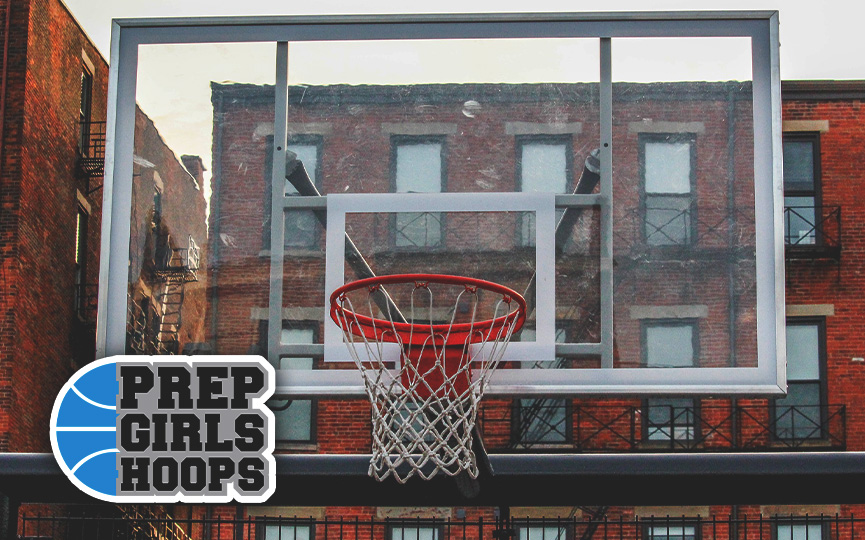 Posted On: 11/20/17 10:45 AM
The Waseca girls had never ever been to a state tournament until last March, when senior guard Emily Karsten and sophomore forward Madison Gehloff led the BlueJays into 2 games at Mariucci Arena and Concordia University. Waseca lost them both, but with 4 starters returning it was not much of a leap to think that they might be back in 2018.
Then came last spring's semi-annual redistricting which moved Faribault and Jordan out of Section 2AAA and (drum roll, please)…………..moved Hutchinson in. Now a Waseca-Hutch dogfight would seem to be in the offing, though you won't have to wait until sections to see it. They'll meet on January 13 at Hayfield. But, then, it's not unlikely there'll be a rematch in March.
Waseca will feature sophomore shooting guard Gus Boyer, the junior Gehloff, junior point guard Taylor Hiller and sophomore forward Hana Potter. 5-10 junior Brianna Highum has the inside track on the 5th starting slot. But, it's Gehloff, their leading scorer the past 2 years, who gives the BlueJays their swagger. She scores from downtown (5-of-9 at state last year) and she gets to the FT line (8-of-11). She's just 5-9 but she grabbed 14 boards at state, too.