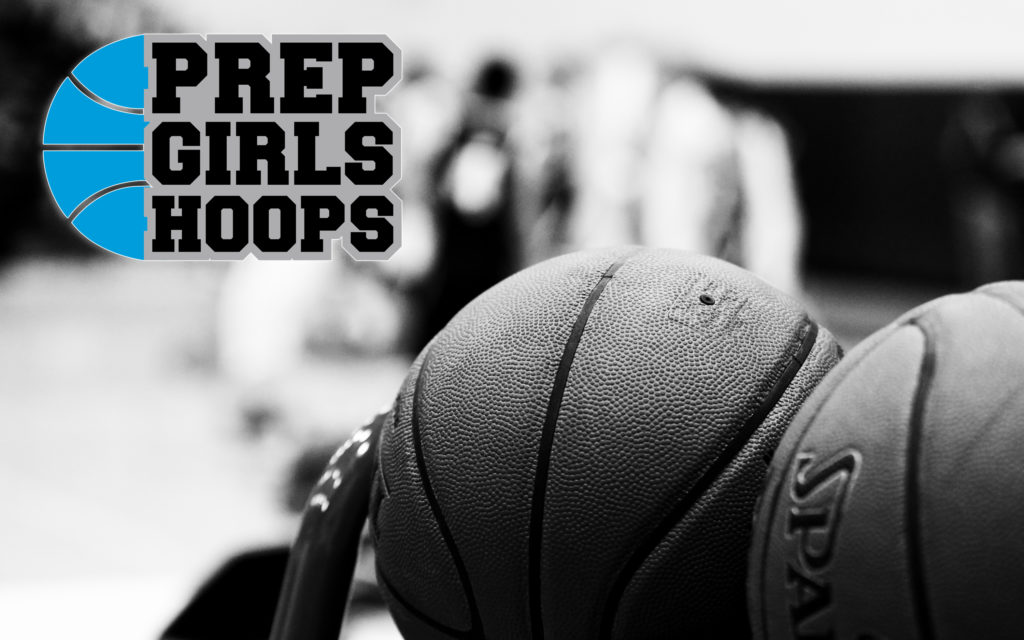 Posted On: 11/23/17 5:15 PM
The conventional wisdom in these parts is that Hutchinson, a section champion in 2016, and Waseca, section champ last year, will battle it out for the championship of Section 2AAA. Hutch, of course, won Section 6AAA the previous year, but now they move into 2AAA while Faribault and Jordan move out. Returning in 2AAA are Mankato East, Mankato West, Marshall, New Ulm and Worthington.
And, looking at these rosters, you know, this could be a very tough section. In addition to the 2 faves, Mankato West, Marshall and Worthington could cause some trouble as well. But, if there's one thing we've learned over the past few years it's that winning begets winning, and Hutch, Waseca and Marshall have done the most winning over about X number of years.
1. Waseca 23-8, lost to Holy Angels 64-47 in state tournament QF
2. Hutchinson 22-6, lost to Orono 66-62 in Section 6AAA final
OK, we'll get on board with Hutch and Waseca but let me just add that Worthington, Mankato West and Marshall are not far behind.
So, between Hutch and Waseca, you've got Brianna Highum (5-10, junior, 6 ppg) and Liz Lansink (5-11, senior, 4 ppg) in the post; slight advantage