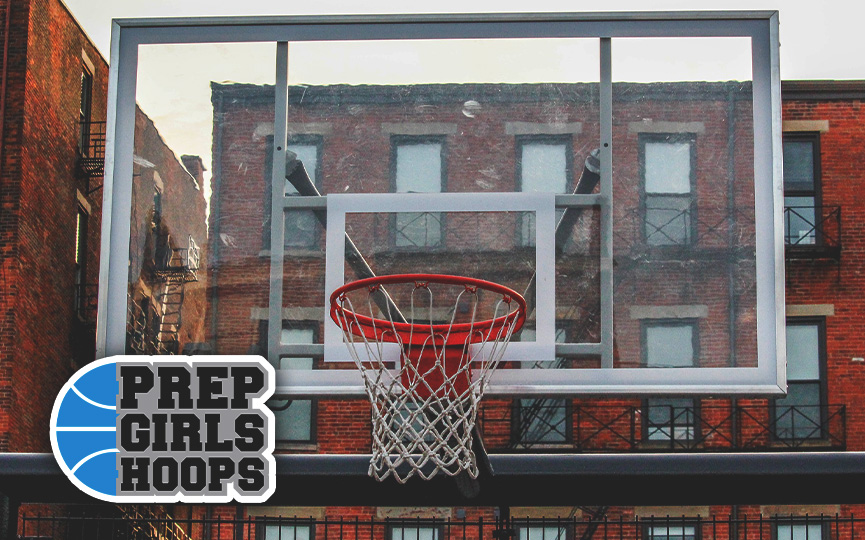 Posted On: 11/27/17 2:15 PM
Simley has a lot of very impressive young talent, as you know, and St. Croix Lutheran has bumped up from Class AA to Section 3AAA. So, on paper, Holy Angels looks like it might get pushed hard in its effort to repeat in this section. But, upon closer inspection, I don't think so.
No offense to Simley, of course, or to St. Croix, or to the other 5 teams in 3AAA. But if you have not looked at Holy Angels roster recently, take another look.
Center—Destinee Oberg, 6-2, junior, 17 ppg-11 reb-2 ast-2 stl. I know some folks are down on Destinee Oberg. But, meanwhile, back on planet earth, she remains one of Minnesota's best players, with incredible hands and feet and mobility in the lane. She hits her shots from all angles, she strips people on defense with her quick hands. OK, so she's not the first player down the court after a change of posession. Ho hum. In the right system, she is going to be a great college player. At Holy Angels she is a matchup nightmare.
Power Forward—Kaylee Van Der Werf, 6-2, sophomore, 8 ppg-5 reb. Great athlete with good basketball skills. The sky is the