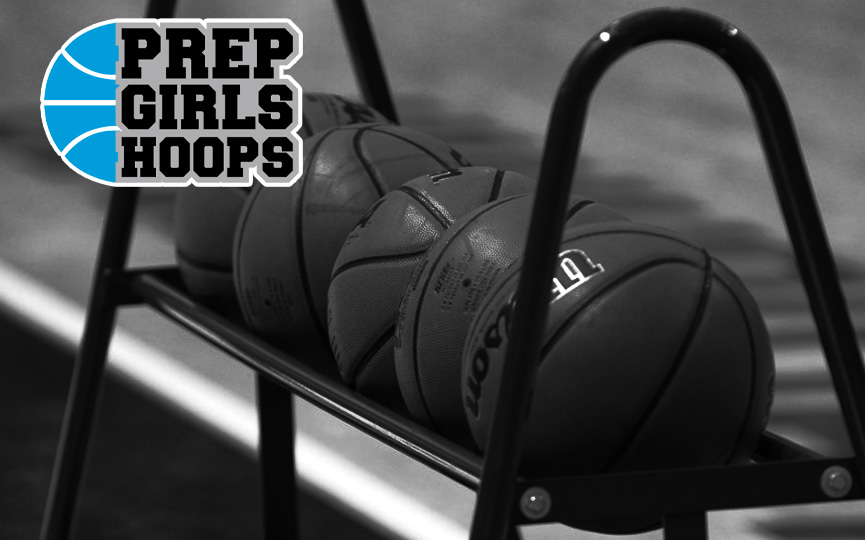 Posted On: 11/6/17 11:45 AM
Yesterday I said that Section 5AA may be the toughest in the state. I take it back. I now think that Section 4AAA is the toughest. But, not necessarily the most competitive, because Maranatha in 5AA has some challengers. In 4AAA, nobody is going to challenge DeLaSalle. But, I am thinking that 4AAA has some of the best #6 and #7 seeds in the state.
1. DeLaSalle 20-11 last year, section 4AAA champion
Just consider, who is your all-section team going to be? Maybe DeLaSalle's Olivia Travis (5-11 senior 8 ppg) or Mary Claire Francois (6-0 junior 6 ppg) at the post. Then, sure, Emma Grothaus of Mahtomedi ahead of Nora Francois (6-0 freshman 7 ppg) or Elaina Jones (5-11 junior transfer from Como Park), yes, both of DeLaSalle, at the 4. But, geez, 4 of the top 5 6-footers are all at DeLaSalle.
And, OK, I might go with Annika Sougstad of Mahtomedi over Dacoda Speidel (5-10 senior 8 ppg) of De at the 3. And, yes, you've got to go with Makayla Van Nett of Como, one of the best 3-point shooters in the state, at the 2, but then it's probably the Islanders' Ayanna Gardner (5-8 senior