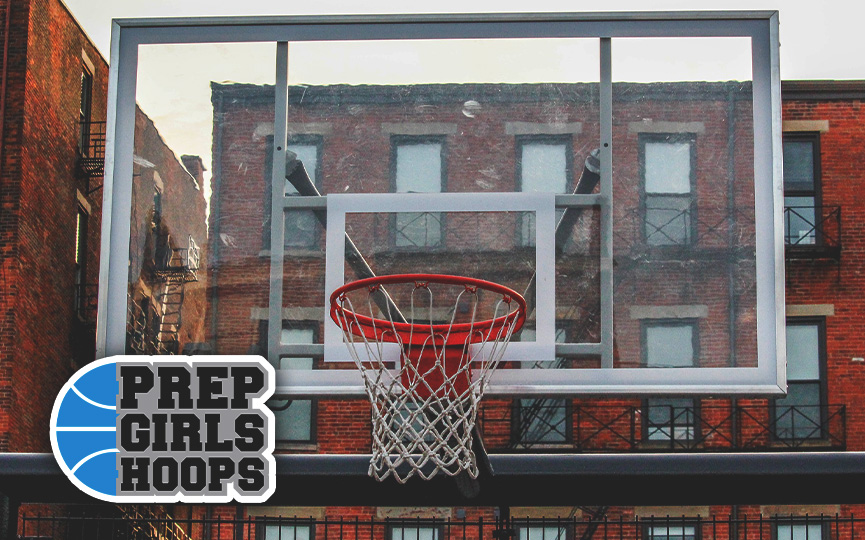 Posted On: 11/8/17 12:15 PM
White Bear Lake had been to 2 state tournaments prior to 2009. Since then, they have been to 7 of 9 under coach Jeremy Post. This is not a school or a community blessed by demographics or by geography. They were not and are not destined to succeed. But they succeed anyway.
Once upon a time Woodbury went to 9 of 10 state tournaments (1995-2004), with a title in 2003. Cretin went to 4 of 6 with a title in 1999. If anybody fits the profile, if anybody in the east metro seems destined to win, it is Woodbury and Cretin. But, instead, it is White Bear. Over the past 8 months, I have been thinking that Cretin will win the 4AAAA title in 2017. Upon reflection, I think it will be White Bear. It has gotten to the point where they're the only program that really knows what it takes.
1. White Bear Lake 20-11 last year, lost to state champion Elk River 52-44 in state tournament
White Bear has again lost a lot of talent from a state tournament team. Ho-hum. It happens every year. OK, 7 times in the last 9 years. And, they always bounce back.