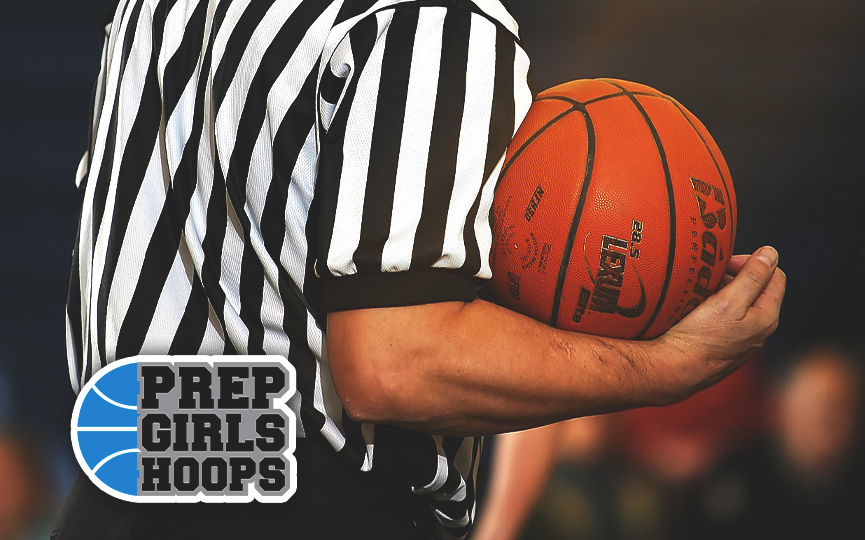 Posted On: 11/3/17 12:30 PM
The rule of thumb in Section 5AA is that you can see a couple of finals in the semi-finals. Then, add Maranatha, Mpls. North and Blake into the mix and you've got, possibly, the toughest section in the state.
• First, you've got Annandale, Holy Family and defending section champion Watertown-Mayer from the tough Wright County Conference. Sure, the Royals have lost Claire Killian and Kirsten Klitzke, but they've got Monika Czinano back. Annandale has almost everybody back, and Holy Family has a great young nucleus of sophomores and juniors.
• Then in the public school division you've got Mpls. North with everybody back, and you've got a couple of teams from Central Minnesota, Maple Lake and Howard Lake, each with five experienced contributors back.
• Then you've got Blake, Breck and Providence from the IMAC, and Maranatha and Southwest Christian from the MCAA. Providence has Anna Counts and Maggie Murphy.  Blake has bunch of youngsters. Maranatha has its usual deep roster led by a pair of blue chip seniors. SWC has three experienced seniors and a bunch of help. OK, Breck is probably out of their depth here.
But that leaves a total of 10 teams with at least