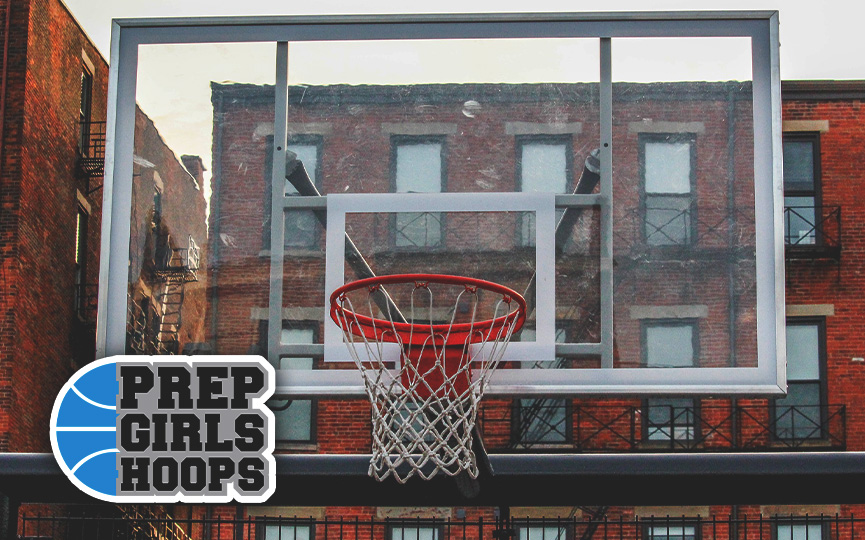 Posted On: 11/9/17 12:30 PM
Park Center has been to 4 straight state tournaments with Class AAA championships in 2014 and 2015. Elk River is the defending state champ at 32-0. Their losses to graduation, however, are staggering. Mikayla Hayes, Ann Simonet, Danielle Schaub, Gabi Haack, Sidney Wentland, Kelsie Cox and more. Still, both will be pretty good, but the door is open to a pair of new section champions. Who will go through that door?
In Section 5AAAA, the choice is pretty obvious. Centennial has had almost nothing but success over the past dozen years and has a big, deep and experienced lineup ready to hit the floor in 2017-2018. In 8AAAA, St. Michael-Albertville is the proverbial 800-pound gorilla but they fell short last year and Maple Grove and Moorhead feel like this is their year.
Section 5AAAA
1. Centennial 22-7, lost to Park Center 53-46 in Section 5AAAA final
Actually, the Cougars won't be quite as deep as they've been, and that might even be a good thing. Why not get 6-3 junior Sara Stapleton, 5-10 senior Syd Stapleton, 5-10 senior Claire Orth and 5-9 junior Taylor McAulay as many minutes as they can stand? Syd and McAulay provide the initial offense to