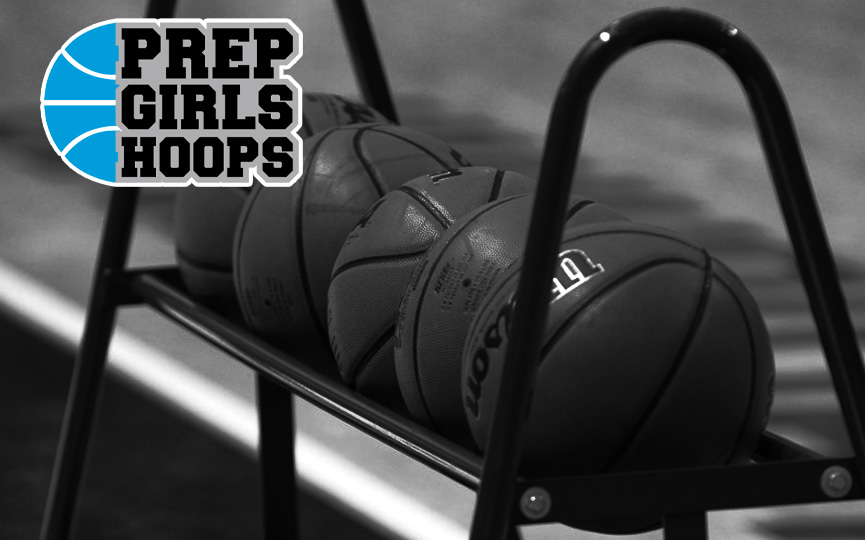 Posted On: 11/10/17 12:15 PM
A funny thing happened to Hopkins on the way to its 6th state tournament in the past 7 years, and its 6th appearance in the state Class AAAA final (of which it has won 4 and lost 2) in those same 7 years. The young, upstart Wayzata Trojans ran out to a 12 point halftime lead, before running out of gas in the 2nd half. From those section finalists, Hopkins looses only guard DeeDee Winston, while Wayzata loses Sidney Franks and Camryn Hay. 7 of 10 starters in that game return, and each team has young talent ready to take the place and even to upgrade from their graduated starters of a year ago.
In short, Hopkins vs. Wayzata could be a state final, or certainly a semi. But it will occur in Section 6AAAA. For the 8th time in 8 years, Hopkins will be favored—pending, of course, the outcome of their none-and-home conference matchups at Wayzata on January 12 and at Hopkins on February 16—but Wayzata will have better odds of an upset than any team has had against Hopkins in the section since 2010.
Of course, they'll have to win twice to get to that game, but the