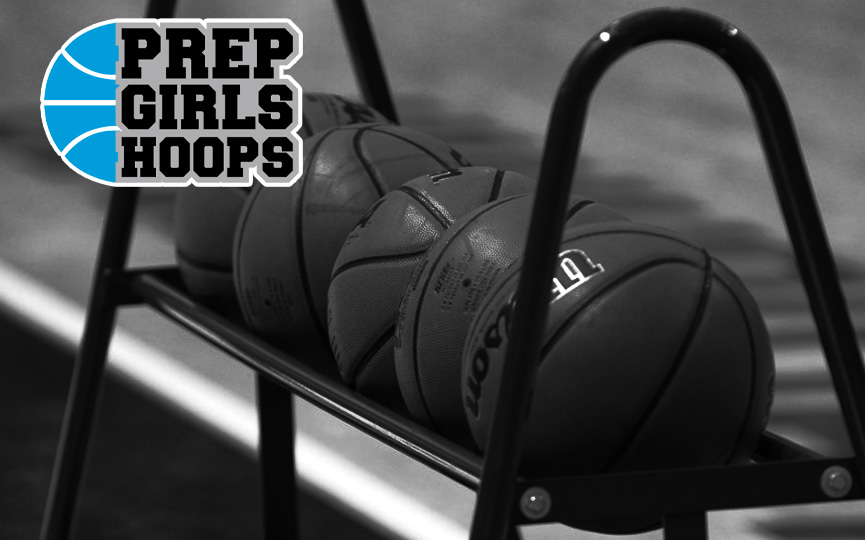 Posted On: 11/13/17 10:30 AM
Andover? Anoka? Anoka? Andover? Nope. This year, we think that for the 2nd time in 8 years it will be something different.
1. Forest Lake 15-13 last year, lost to Anoka 55-53 in section 7AAAA SF
The Rangers took a blow when forward Mackenzie Stumne injured her knee this past summer, but they've still got lots and lots of talent, led by 5-11 center/power forward Abigail Groeneweg, a truly underrated talent. And, there's still a ton of depth even with Stumne out of commission. But, the key will be point guard Lexi Hultman, who is super-quick and highly-skilled but often out of control, going just a little too fast. Get that under control and the sky's the limit.
2. Andover 21-11, lost to Lakeville North 49-32 in state tournament QF
Andover loses all-everything guard, DePaul recruit Joli Daninger and that probably ought to spell dsiastr. But, we can't spell dsiastr. And Andover has just enough talent coming back—and it's opponents just too little—for things to get too bad. Lizzie Karp is a late bloomer in the post, now in just her 2nd year playing hoops, and she's already a D2 commit. Wings Destiny Cummings and point guard Emily Diemer and