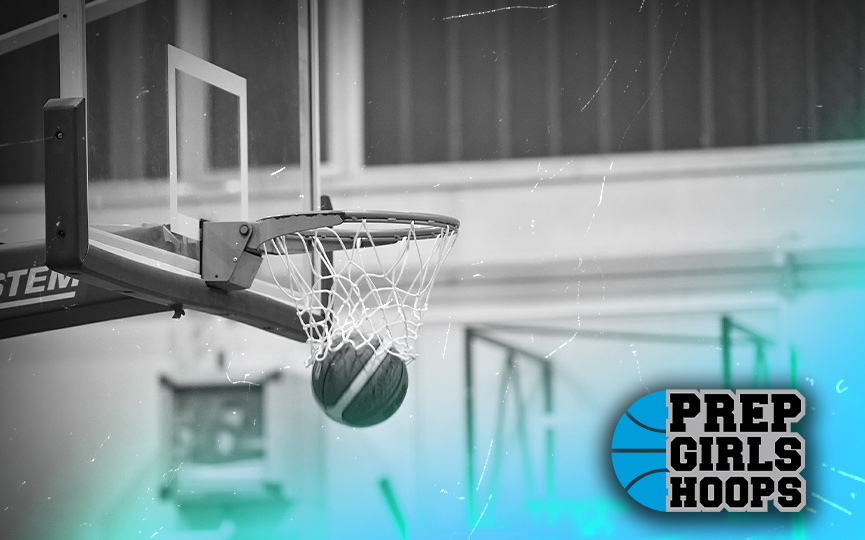 Posted On: 11/29/17 3:00 PM
Can anybody slow down Roseau? Sure, long about 2020, or so. Not in 2018. It is true, however, that there is more talent in Section 8AA than there's been in many years. Just look at our "3rd" team of all-stars, which is the Breakouts, the younger talent that seems destined to put themselves on the map this year. Roseau, of course, has some of that younger talent themselves, but nobody's got veteran talent like Roseau's Kacie Borowicz and its 3 bigs.
Still, I would guess that a semi-final matchup of future MS-Moorhead guards Natalie Steichen of Dilworth-GF and Nicole Herbranson of Barnesville, if it comes off, will be one of the year's great games. And either of them will give Roseau a better battle than anybody did last year. So, sure, this might be hockey country, but girls basketball keeps getting better.
1. Roseau 32-0 last year, def. Sauk Centre 75-64 for state championship
It took 3 years and 3 state tournaments but Roseau and the Borowicz sisters finally won a state title, completing an unbeaten 32-0 season no less. Senior wing Kiley led the way, scoring almost 30 ppg over 3 years. 5-10 sophomore (now junior) point guard Kacie