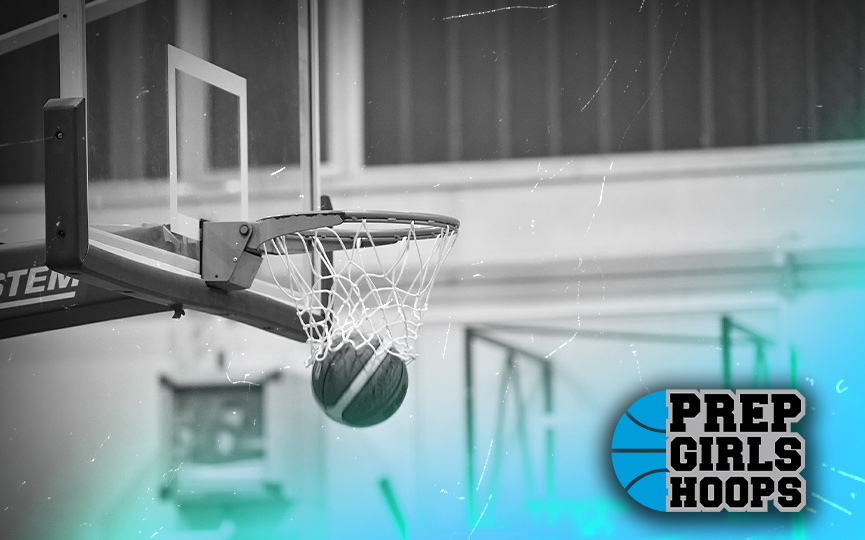 Posted On: 11/16/17 5:00 PM
Elk River is the defending state champ at 32-0 but their losses to graduation are staggering. Gabi Haack, Sidney Wentland, Kelsie Cox and more. Still, they'll be pretty good, but the door is open to a new section champion. Who will go through that door? St. Michael-Albertville is the proverbial 800-pound gorilla but they fell short last year and Maple Grove and Moorhead feel like this is their year. All 3 will contend.
• In the post, SMA has the advantage with sophomores Vanessa Alexander and Haley Coulson. Maple Grove has size but they're more 3-type players rather than posts, and Moorhead lacks size generally.
• At the 4, Maple Grove has 5-11 senior Katerina Theis and her 13 ppg, while SMA has senior Riley Carlson. Moorhead has sophomore Jalen Ennen, not as yet a proven commodity.
• At the 3, SMA has a bunch of options led by sophomore Kendal Cox and freshman Lily
Tennyson. Maple Grove has 5-11 senior Autumn Mlinar. Moorhead has sophomore Megan Haugo.
• At the point guard, SMA has one of the best pairs of 1s in the state in Kenzie Kramer and Jadym Hanson. Maple Grove has sophomore Abby Schulte, who is ready