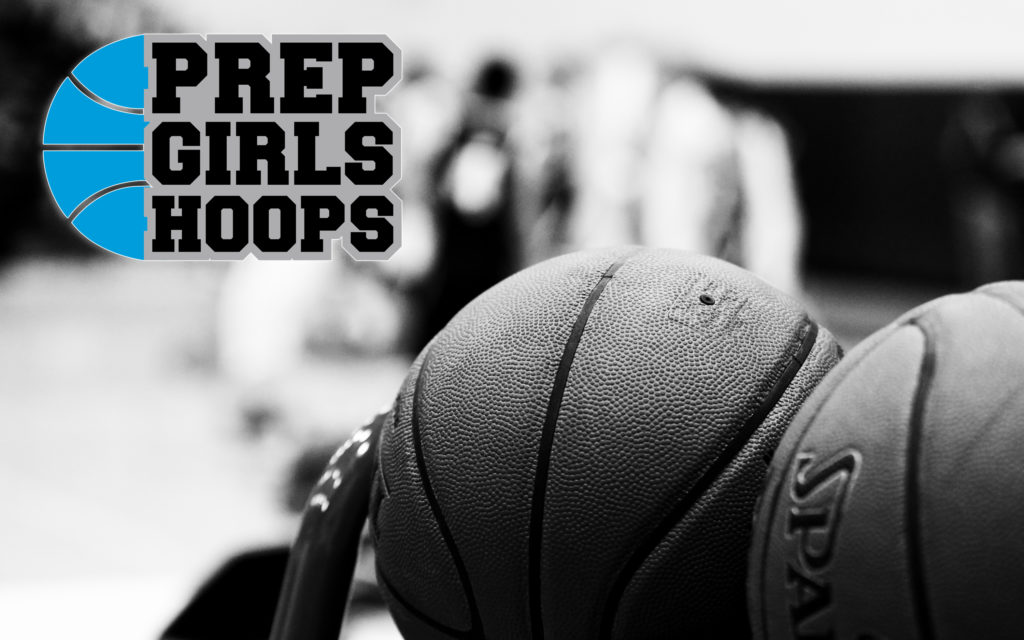 Posted On: 11/7/17 10:00 PM
There's a myth out there about the South Suburban Conference, that's it's a tough conference. But, the reality is that Eastview and Lakeville North are tough programs that put tough teams on the floor year after year after year. The rest of the South Suburban? Well, now that Kennedy is gone, not so much.
Eastview and North have averaged 14 conference wins over the past 11 years. Kennedy averaged 14. Chaska averaged 13.5 before it, too, bolted to the Metro West. Eden Prairie averaged 12 before it went over to the Lake. Okay, Shakopee has averaged 14 wins since it came over from the Missota, but 2 of those 3 seasons were Taylor Koenen' junior and senior years. Time will tell if the Sabres have the staying power to compete with Eastview and North like Kennedy and Eden Prairie used to do.
But otherwise Prior Lake has averaged 8-10 since it joined the conference in 2011. Apple Valley, Eagan and Lakeville South have averaged 7 wins, Burnsville and Rosemount 6 over 11 years, and Farmington just 3 in 3 years in the conference. Right now, Eastview and North are starting out pretty much 16-0 with challenges coming only from one