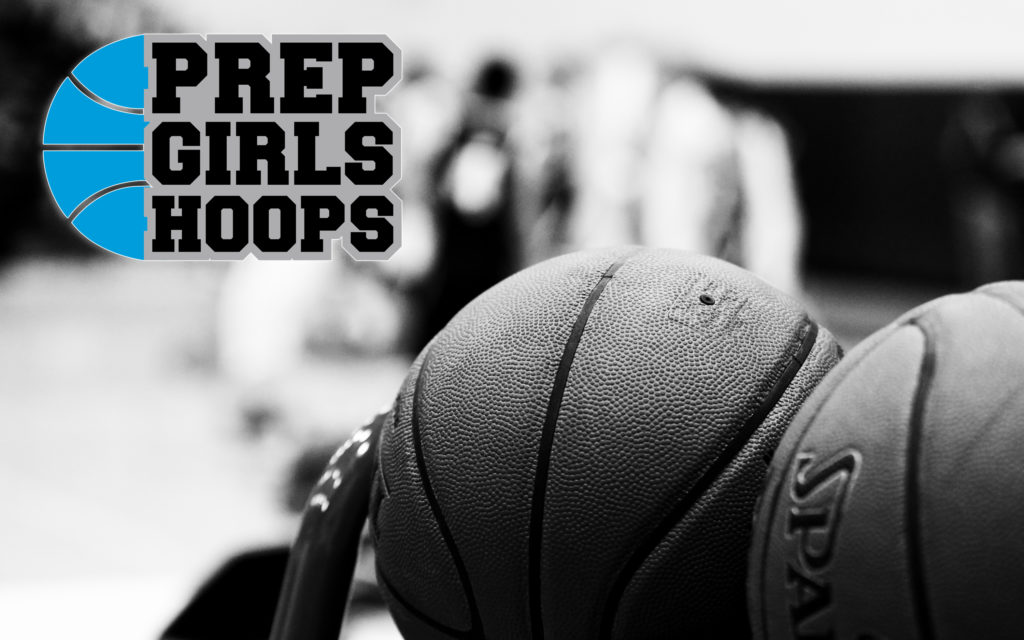 Posted On: 11/22/17 12:00 PM
The high school season opens up the day after Thanksgiving, as usual, but now with not one tournament (the Pat Patterson at Hamline) but two (adding in the Tip-Off at St. Thomas, now in its second year). Double your pleasure. St. Thomas starts at 11 a.m., Hamline at 12 noon, so we'll start with St. Thomas. Tomorrow we'll bring you the Hamline matchups.
This is an all-Catholic affair. I am told that every school in the Minneapolis-St. Paul Archdiocese is on board, except for one. I am sorry to say the holdout is my alma mater, Bethlehem Academy in Faribault. And, so, to get an even number of teams, they've added Iowa power West Des Moines Dowling, about whom we know nothing except that they'll be playing Cretin-Derham Hall and Holy Angels.
Also in that pod with Cretin, Dowling and Holy Angels is Rochester Lourdes, and so the top games matching Minnesota teams would seem to be Cretin vs. Lourdes at 7:15 Friday night and Lourdes vs. Holy Angels at 9 on Saturday. These are your must-see games, along with DeLaSalle vs. Holy Family at 7:15 on Saturday.
Here are all of the matchups.
Friday November 24
11 a.m. Cristo