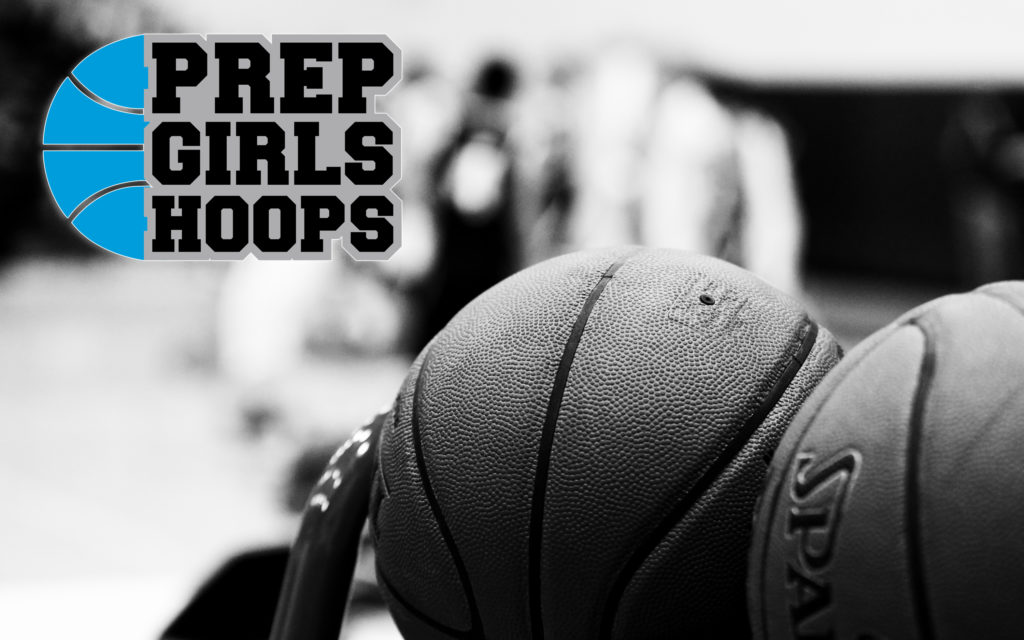 Posted On: 11/27/17 4:15 PM
Put on your hard hat, grab the tool box and don't forget the blueprints because you are about to enter the construction zone. Our upcoming Game of the Week features the rebuilding state champions from Elk River versus the under-renovation Raiders of Roseville. Tip-off is at 7 p.m. Thursday at the Roseville Area High School.
Elk River completed its 32-0 dream season in March by winning the 4A state championship on the back of all-everything point guard Gabi Haack, now of D1 Bradley University. The rest of Elk River's core has also graduated, including Kelsie Cox (Jamestown), Ava Kramer (UW-LaCrosse), Sidney Wentland (Denver), and Danielle Lachmiller (UW-River Falls). With contributions of a whopping 66 points per game, that's an awful lot to lose. Over at Roseville, it's the post-Kaia Porter era as the Raiders regroup following the departure of seven seniors. Porter was the glue that made Roseville go, and she's now doing the same at the University of St. Thomas. So who has the edge?
Elk River played twice over the weekend, falling by 20 to Moorhead and recording a victory over Rosemount. Coach Jeremy Digiovanni has been experimenting with his lineup, but so far his