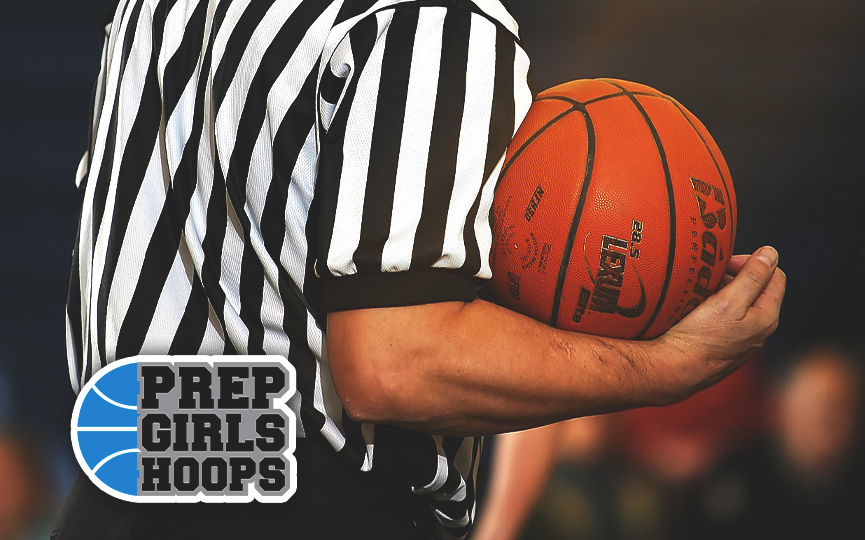 Posted On: 11/29/17 11:30 AM
There's lots of breakout players at this time of the year. Girls have had a whole 8 months to refine their chops and now comes the big opportunity to get out there and show what you can do. Here are 5 girls who showed 'em this 1st weekend of the new season.
Nora Francois, DeLa Salle, 6-0, freshman, forward
Nurjei Weems, DeLaSalle, 6-0, sophomore, forward
If you needed proof of DeLaSalle's utter embarrassment of riches, well, here it is. In 2 games at St. Thomas, a young forward led the team in scoring each time—freshman Nora Francois with 18 in Friday's 69-25 demo of Totino-Grace, and sophomore Nurjei Weems with 14 in Saturday's 52-36 romp over Holy Family.
Amanda Giesen, New Prague, sophomore, forward
Giesen pretty much defines a Breakout. She scored 2 ppg last year as an 8th grader. Now, as a 9th grader, she has not only earned a starting spot but she is now the team's leading scorer with 31 points in 2 games at Hamline. It's true that the Trojans lost twice, 60-56 to Stillwater and 59-51 to White Bear, but Giesen's emergence alongside New Prague's veterans has already raised expectations for a productive season.
Johnson