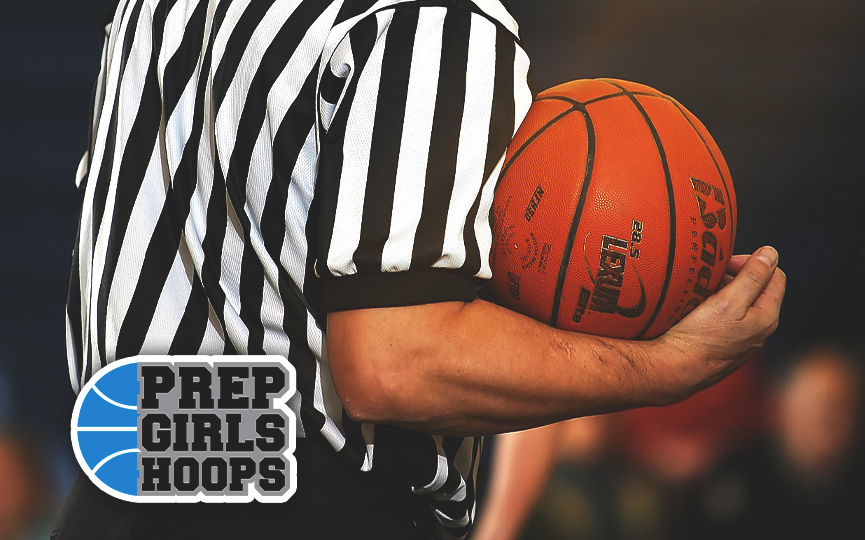 Posted On: 11/30/17 12:15 PM
Team of the Week Candidates
Bloomington Kennedy, unranked, 2-0
Unranked Kennedy got the start it wanted with wins over St. Paul Central 46-34 and Stillwater 54-52, as junior wing Zaraya March scored 35 points in the 2 games.
DeLaSalle, #1AAA, 2-0 for the week
Much is expected of the Islanders and, so far, much has been delivered. Totino-Grace was the 1st victim 69-25 and Holy Family the 2nd 52-36. How deep is De? Well, their leading scorer in each game was an underclass power forward—two different players. Freshman Nora Francois led with 18 against TG, while sophomore Nurjei Weems led against Holy Family with 14.
Eastview, #5AAAA, 2-0
Much is expected of the Lightning and, well, you get the picture. They easily defeated #12 White Bear Lake 61-44, then clobbered #22AAA, defending state champion Orono 66-27. Megan Walstad led the way with 40 points in the 2 wins.
Lyle/Austin Pacelli, #5A, 2-0
Lye/Pacelli opened at the Dover-Eyota tournament and came away with a pair of wins, easily defeating the hosts 76-46, then beating Zumbrota/Mazeppa 56-41 one night after ZM beat highly-regarded AA Minnehaha.
St. Paul Como, #11AAA, 2-0
The loss of power forward Elaina Jones to a transfer was thought