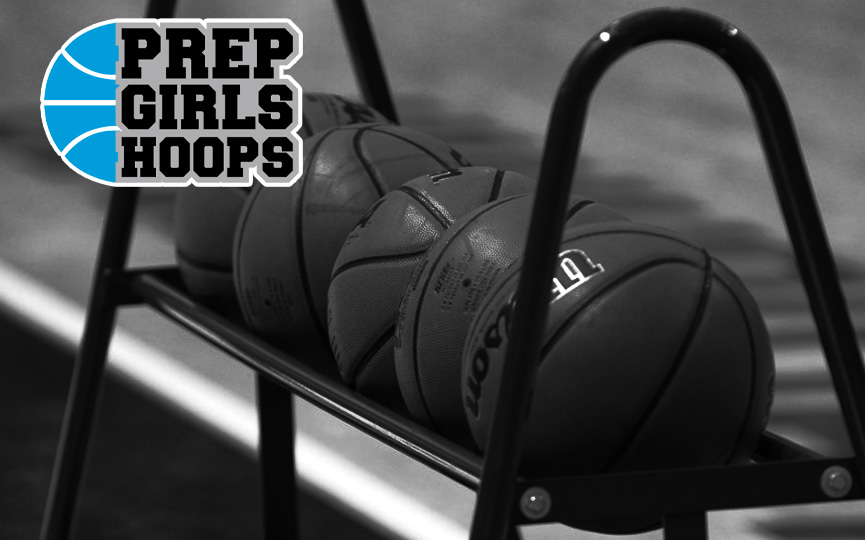 Posted On: 12/18/17 2:45 PM
First of all, thanks everyone for your response to our new 1,000 point feature. As a result, we've already identified 4 more active 1,000 point scorers. All 4 scored their 1,000th this season already.
Hannah Purcell, Annandale
Tayzha Buck, Red Wing
Kristi Fett, Lyle/Austin Pacelli
Bailey Wynn, Pine River-Backus
Secondly, here are 19 girls--all from the class of 2019--who scored their 1,000th point prior to this season. Most, you'd think, did it last year but, who knows, 1 or 2 might have done it as a freshman. Congrats to the 23 girls on these lists. Next week--the 2018s. And keep those announcements coming.
Destinee Oberg

 
Academy of Holy Angels
 
Erika Bute
 
Alden-Conger
 
Rumer Flatness
 
Bemidji
 
Kia Tower
 
Bigfork
 
Makenna Steffel
 
BOLD
 
Jordyn Glynn
 
Grand Meadow
 
Tori Nelson
 
Henry Sibley
 
Taylie Scott
 
Heritage Christian Academy
 
Abbey McDonald
 
Hibbing
 
Haley Hungerholt
 
LeRoy-Ostrander
 
Madi Schirmer
 
Maple River
 
Alyssa Peterson
 
Menahga