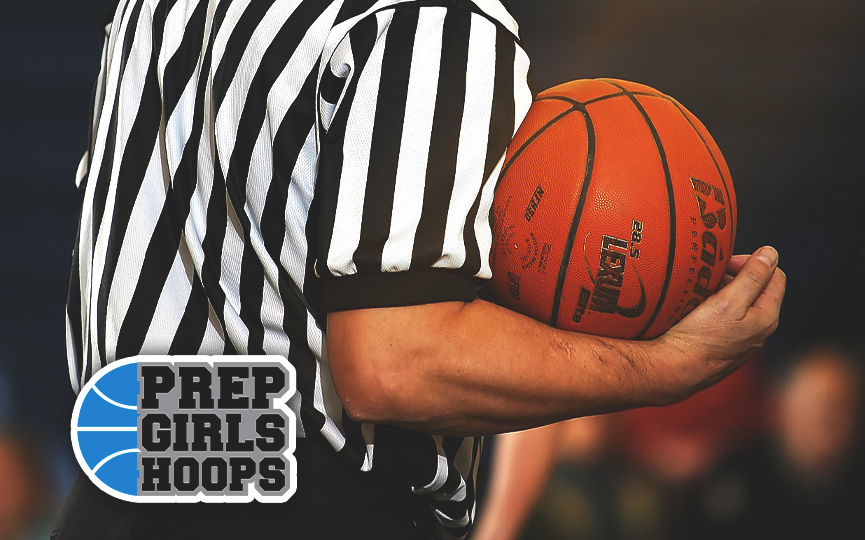 Posted On: 12/15/17 12:30 PM
It used to be that tracking high school basketball athletes who scored 1,000 points wasn't that tough. In my day (yeah, I know) we played closer to 20 games a year and very few of us played before our sophomore or junior years. 1,000 point was a lot of points.
Well, that's not to say 1,000 points isn't still a lot of points. But both boys and girls are playing more like 25 to 30 games a year, and a lot of them are playing in 7th, 8th and 9th grade. So while there used to be a dozen or so high school basketball players scoring 1,000 points in a given year, last year about 140 girls did it alone. You can play 25 games a year for 4 years and score 10 points a game and score 1,000. As if that's easy. No, it's not easy. But, seriously, it's easier than it used to be and, so, tracking the 1,000 pointers is a lot harder, which is precisely why, frankly, Northstar Girls Hoops has not previously tried very hard to be comprehensive in covering it.
Fortunately, my friend Matt Pederson of Starbuck, MN, is up to the task. He's