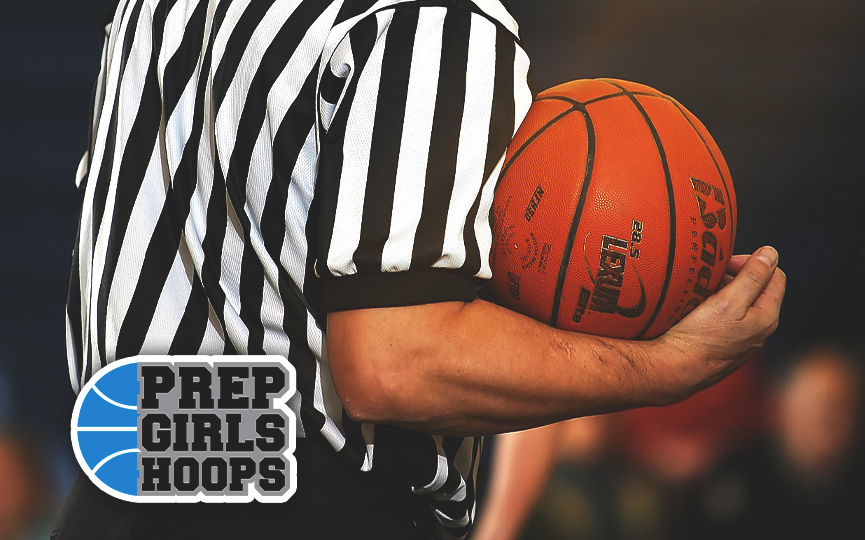 Posted On: 12/11/17 6:15 PM
OK, I've written up what I thought were the 2 best games from the East Court—Cooper over DeLaSalle and Kennedy over Simley. But 3 other games in the East were tough, competitive games. Moorhead, Rush City and Lyle Pacelli were the winners of those 3 games.
And, just for the record, play on the East Court began with 3 not-so-tough ballgames. Park outclassed Rogers 62-45 in the 1st game as senior guards Riley Perryman and Taylor Johnson did whatever they pleased, which was get to the rim (Perryman) and drain the J (Johnson), to the tune of 17 points apiece.
Then Hayfield surprised Mayer Lutheran in a matchup of terrific volleyball teams. But, truthfully, what happened was Mayer Lutheran surprised neutral observers with its inability to compete with the Vikings. Mayer has 2 superb athletes in Maddy Hucky and Mya Chmielewski but Hayfield has 5, beginning with bigs Maggie Streightiff and Olivia Matti. Streightiff and Matti combined for 35 points, Hucky and Chmielewski 24.
Finally, in the least competitive game of the day, Hutchinson totally outclassed St. Anthony 78-46. When the captains came out for their pre-game pow-wow with the officials, Hutch's captains appeared to be about 6 inches taller,