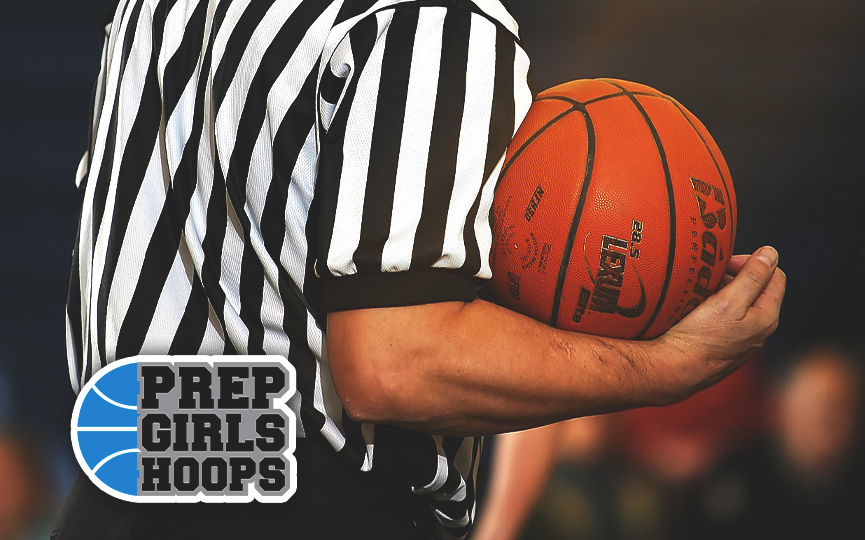 Posted On: 12/30/17 12:30 PM
Before the game, a college coach asked me, Can Hopkins be beaten? Are the Royals that good? Does Eastview have a chance? I said that Eastview had a chance but, yes, Hopkins is that good. It turns out the right question would have been, Does Hopkins have a chance? Because on this particular evening, the Royals were not that good and, for the last 28 minutes of the game, the Lightning were almost flawless.
After falling behind 18-10, Eastview outscored Hopkins 56-38 the rest of the way and sometimes appeared dominant against the state's #1AAAA team. Eastview did it by making 10-of-18 3s, as no less than 6 of the Lightning, including 6-3 post Megan Walstad, hit from long range.
And they did it by putting 5 ball handlers on the floor and protecting the ball most of the way. Hopkins took that 18-10 lead in part because of a flurry of 7 early Eastview turnovers, and 6 of those 18 Hopkins points came off of those turnovers. In other words, it looked like a Hopkins kind of night at that point.
And, the Royals still led 24-22 at 2:47 of the 1st with 10 of those 24 points coming off