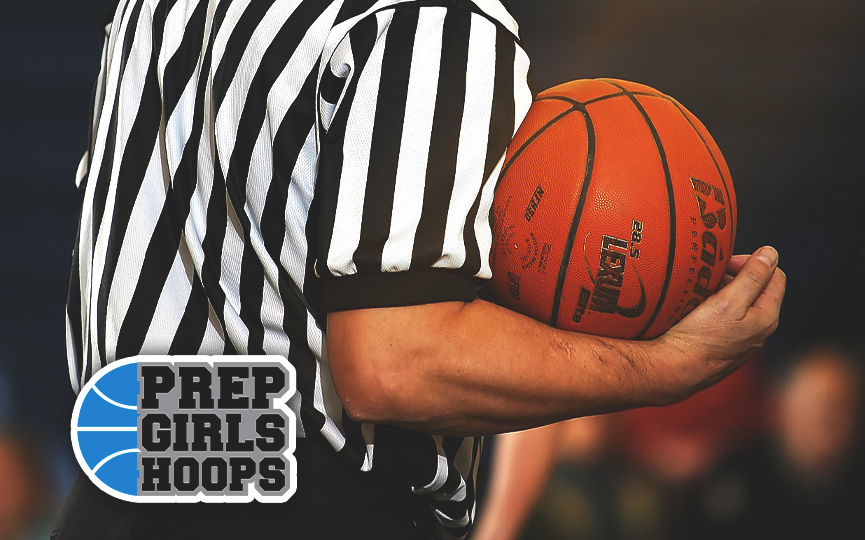 Posted On: 12/14/17 12:15 PM
Center—Kristi Fett, Lyle/Austin Pacelli, 6-5, senior. How could we not pick Fett, who scored 30 points to lead the A's to an 11-point win over Cromwell, 64-53. Fett is huge and she stays focused on things that she can do, like presenting a nice target to her guards, catching the ball in traffic, and getting it up on the rim. And, going up after both offensive and defensive boards. She works hard getting up and down the floor and gets into position faster than you might expect. At Mankato State, they're probably going to be working with her on her footwork and foot speed, but I'm sure that's a project they undertake willingly. The upside is obvious.
Power Forward—Kierra Wheeler, Cooper, 5-11, freshman. Wheeler was probably the 2nd best player on the East Court after Sam Haiby, and Wheeler is just a freshman! My goodness. She gets after the offensive board like nobody's business, grabbing 10 O-boards (to go with 8 defensive boards), and this was against Elaina Jones, Olivia Travis, and Mary Claire and Nora Francois.  She is the reason Cooper won this game.
Small Forward—Olivia Matti, Hayfield, 5-10, senior. In Class A, Matti is a power forward. But