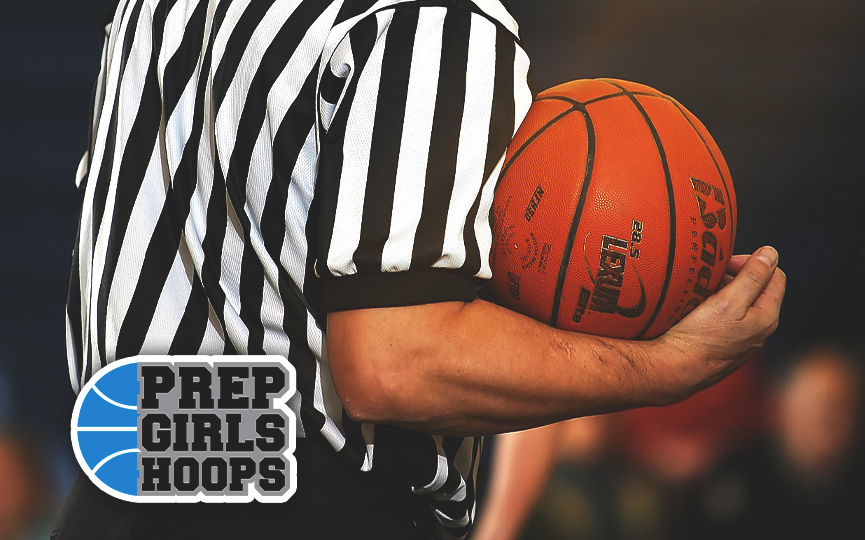 Posted On: 12/3/17 11:45 PM
PARK CENTER 78  PRIOR LAKE 56
Speed kills, and the roads in and out of Brooklyn Park are particularly fast. Just ask the Prior Lake Lakers who got run over time and again by Park Center's superior wheels Saturday as the Pirates rolled to a 78-56 victory at the Breakdown Tip Off Classic. Park Center was paced by Sommer Blakemore's 20-point performance and a slew of transition baskets by freshman Adalia McKenzie and senior Meghan DuBois.
Prior Lake started out fast, launched as they often are by a McKenna Hofschild 3-pointer, and quickly built a 13-4 lead in the first 5 minutes. A Lauren Frost jumper got Park Center going and the Pirates drew even for the first time at 22-22. Transition buckets by DuBois and Kayla Cox got the racecars revved up for real, stretching the lead to 35-28 at the half despite 15 points from Hofschild, who finished the game with 31.
In the second, Park Center's superior athleticism was the difference, and the Lakers simply could not keep up as Park Center earned a 22-point win.
Players of the Game
Sommer Blakemore – Let the Pirates with a solid 20-point performance, demonstrating the offensive skills