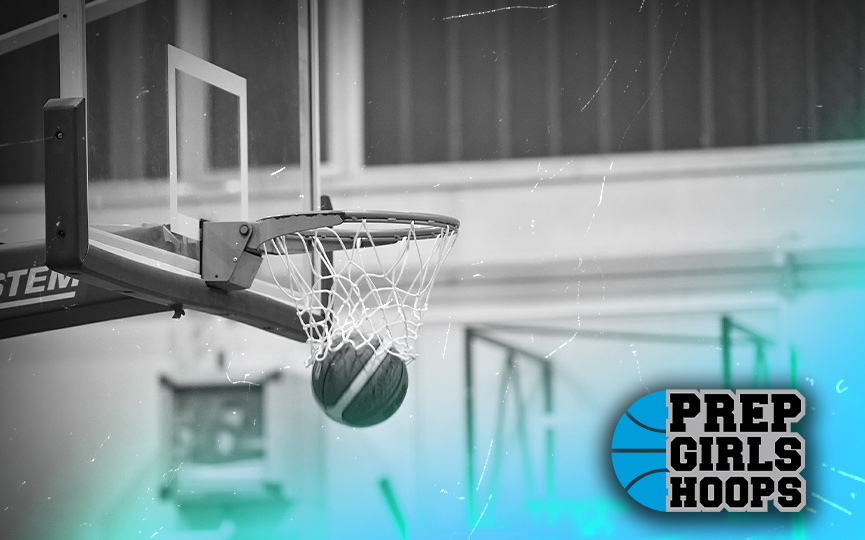 Posted On: 12/22/17 3:15 PM
Some players do a great job of promoting themselves, while others work extremely hard to improve. Only a select few do both, including Zareia Chevre. The Tartan High School sophomore is everywhere. On Saturday, when most high school players take a well-deserved break from the basketball grind, Chevre will be going hard in a training session at Simley High School with Marcus Walker of Grindhouse Basketball. Walker is a trainer from Kansas City whose stable of clients includes Crissy Carr, at one time the premiere player in Minnesota's Class of 2018 before relocating to Kansas.
Chevre first connected with Walker through another one of his prospects. "I started following him online and I looked at all of his videos," she said. "I met him here at another showcase and I told him 'I definitely want to work with you any time it's possible.' We exchanged information and we just started talking. I think what he does is very intense."
Saturday's workout may be intense, but it will not be unfamiliar for Chevre. The 5'10" power forward has worked extremely hard to improve her game, and never misses a chance to get better. "It's an opportunity to get different coaching from