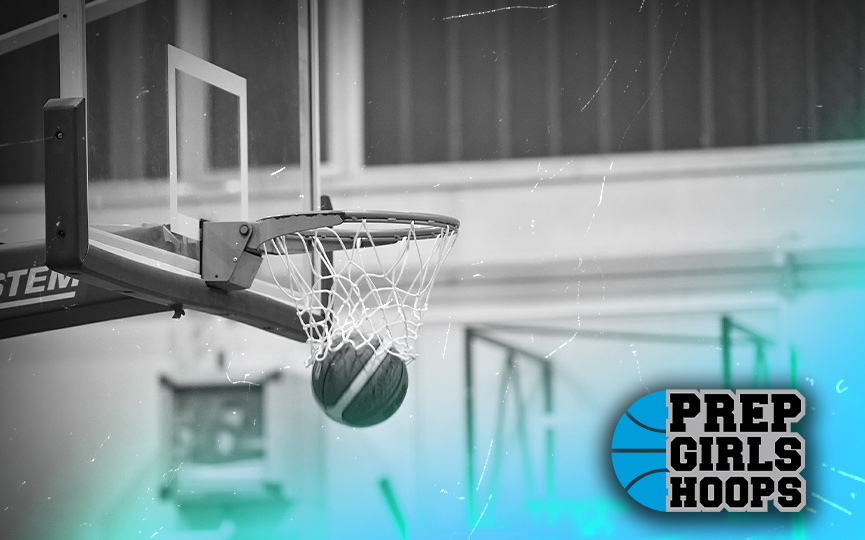 Posted On: 12/4/17 9:45 PM
OK, our pre-season rankings in Class A and AA—and I should add, Class AAA as well—are a mess. There's no way to sugar coat it. #1A Goodhue, #2AA Minnehaha, #3AA Roseau and, again, I must add, #1AAA DeLaSalle all lost in the early going. So there are lots of changes to report in our rankings. (For the record, I'm doing A and AA, Grant is doing AAA and AAAA.) Here are some of the big games and upsets that gave us pause to reconsider our rankings.
• #1A Goodhue lost to Class AAA Red Wing in Red Wing's tip-off tournament 46-39. The Wingers followed up by losing to #5AAA Northfield by just 1 point, so that's not a particularly bad loss. So, Goodhue remains at #1A.
* #2A Heritage Christian played in the Breakdown Tip-Off Saturday and laid an egg, losing to Wheaton 63-40. The game actually went to running time before it tightened up at the end. Heritage was playing without guard Taylie Scott, but she will be back for the rest of the season. Still, they drop to #9 and need to earn their way back up.
• #2AA Minnehaha took a bad loss at the Dover-Eyota tournament,