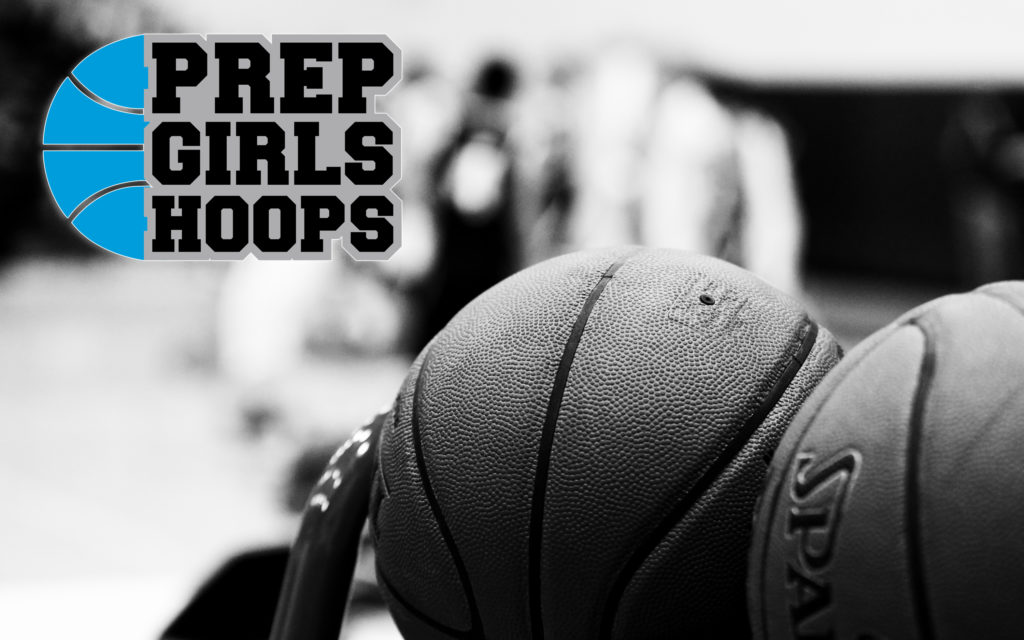 Posted On: 12/31/17 6:15 PM
Compared to the other classes, Class A went much as expected in December, and as we now enter the 2nd one-third of the season (basically, the conference schedules in January and February), many of our favorites (conference and section) remain as they were 6 weeks ago. Here are some key exceptions to that rule.
• Mountain Iron-Buhl, now 11-1, has reasserted itself, hammering Bigfork 59-40 in its own holiday tournament, to move ahead of the Huskies in Section 7A. MIB has moved from #6A to #2A since the pre-season. Bigfork has done just the opposite, going from #3A to #6A. Mary Burke, senior post, is having a big, big year, while junior point guard Macy Savela is holding her own, as coach Jeff Buffetta told us she would. Shoulda listened.
• Goodhue, however, remains at #1A. If they finish up like this, you'll see a repeat of last year's Goodhue-MIB finale.
• In Section 3A, Lac Qui Parle Valley (11-1) has moved ahead of Southwest MN Christian (6-2), though just at #9A to #10A in our rankings. They were #11A and #8A in our pre-season rankings, so this is a subtle shift. Well, except one of these 2 is likely