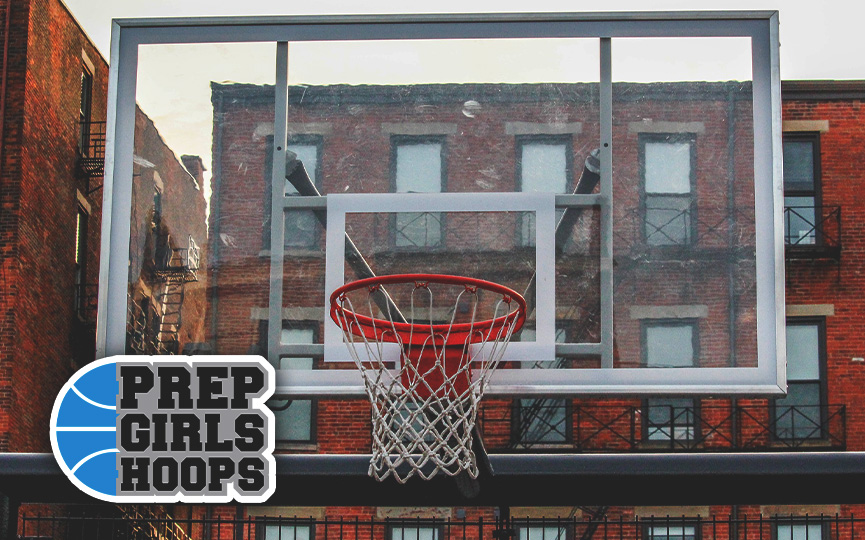 Posted On: 12/31/17 7:15 PM
More than any of the other 3 classes, Class AA has stubbornly refused to go according to Hoyle or to clarify itself heading into the 2nd one-third of the season. Three sections now have a different favorite than they did a month ago, while a full dozen teams have moved way up or way down in the rankings. We'll look at them a section at a time.
Section 1AA
We knew this was shaping up as a battle royal, but now Stewartville (9-2, #11AA) has unexpectedly moved to the front of the pack with wins over Rochester Lourdes, Zumbrota-Mazeppa and Byron. Lourdes, the pre-season pick, opened at 2-5, but now they've won 5 in a row, including over AAAA Anoka in the Rochester holiday tournament, so they'll still be a factor. Caledonia, ZM and Winona Cotter also look like contenders in a loaded section.
Section 2AA
Norwood Young America (7-2) remains the favorite, but dropped from #5AA to #10AA with losses to St. Peter and Watertown-Mayer the week before Christmas. Glencoe-Silver Lake and St. Pete have dropped out of the top 25, but will be the main challengers to NYA, but don't count upstarts Gibbon-Fairfax-Winthrop, Maple River and Martin County