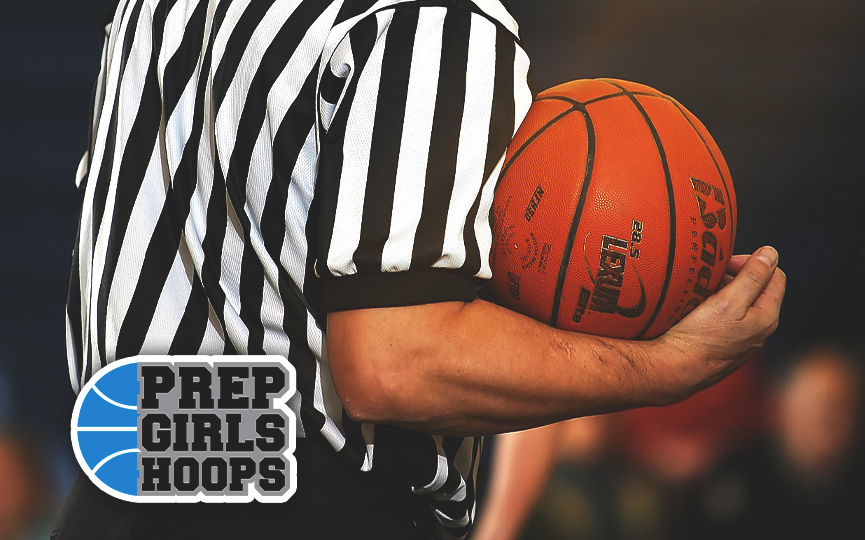 Posted On: 12/6/17 3:30 AM
Center Destinee Oberg, Northstar Girls Hoops #2-rated member of the class of 2019, who plays for Holy Angels and Stars Nelson, has committed to play college basketball at the University of Arkansas.
Destinee's mother, Susie, said Arkansas coach Mike Neighbors first recruited her daughter at the University of Washington. "She really, really liked him," Susie said. "He's such a great person and coach, so when he moved to Arkansas it was kind of a no-brainer. Destinee is an introvert. She's kind of a quiet, shy kid. She's big, but she's real quiet, and he understands that personality and lets her be her, and I think that's important."
Oberg had offers from Minnesota, Michigan, Michigan State, Purdue, Maryland, Washington and others. Minnesota was the first to offer her when she was in 8th grade. "But we kind of knew we were going that (coach Neighbors) direction so we really didn't pursue (the other offers) too much," Susie said. 
Arkansas is Neighbors alma mater, but his first college head coaching opportunity came at Washington, where he led the Huskies to a 4-year record of 98-41 and to the 2016 Final Four. He came back to Arkansas just this fall. Oberg is his 2nd