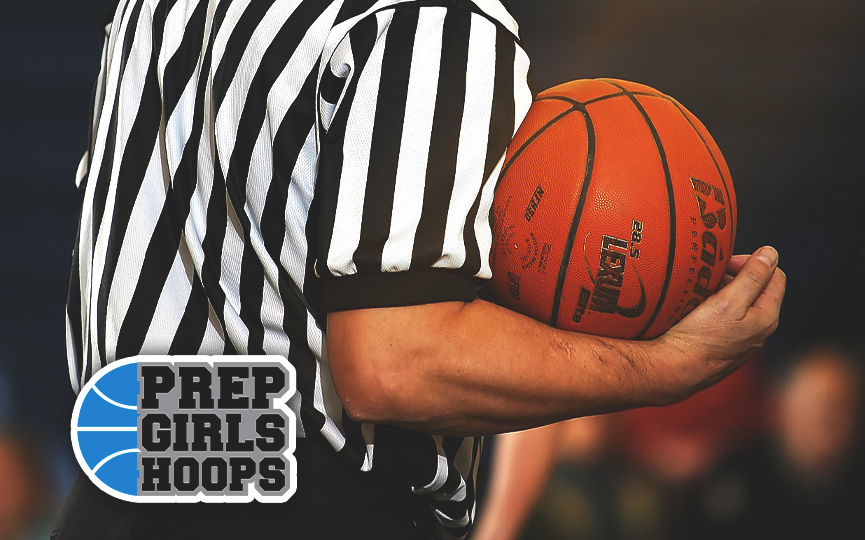 Posted On: 12/3/17 12:00 AM
It was a game worthy of two state tournament and, who knows, maybe state championship contenders. Wayzata wiped out a 5 point Lakeville North lead with under a minute to go to force OT, and Annika Stewart hit a midrange jumper for the Trojans at about 20 seconds of OT to win it.
Lakeville took an early 10-point lead at 24-14 at the 5 minute mark as Kari Macura bird-dogged Mimi Schrader and Ke James denied Kallie Theisen. But Theisen broke loose for 14 straight Wayzata points, the last three of which, a 2+1 off the offensive glass, gave the Trojans their first lead since 5-4. It was 31-29 at the half.
In the second half, 16 of the first 19 scores changed the lead or tied the game, but Lakeville again got some separation at 58-52 and 62-57 but Jenna Johnson scored off the glass to tie it up at 62 with about 10 seconds left to send it into OT.
Rarely are you ever going to see ten players on the court as skilled as the ten starters in this game. They include:
• Taylor Brown, North, 6-1, senior, forward. Brown plays great defense, helping to deny Kallie