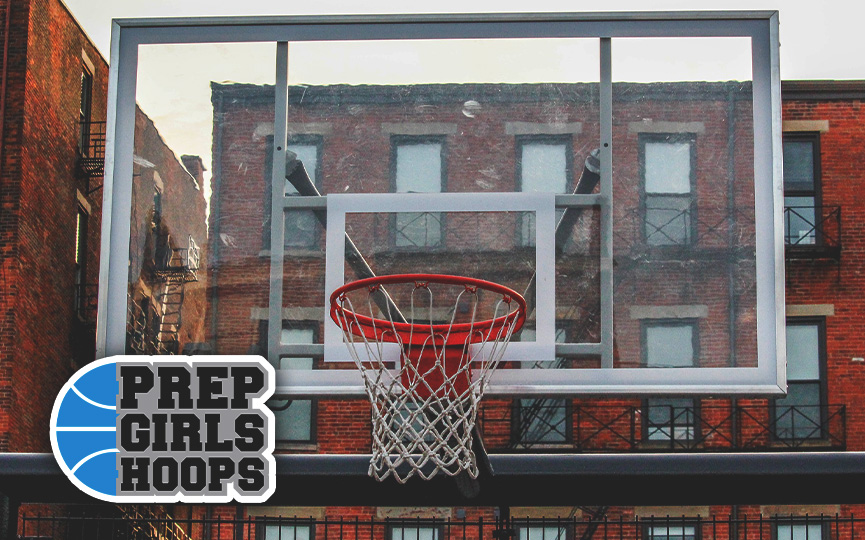 Posted On: 12/12/17 1:00 PM
The one game everyone is talking about this week is Tuesday's encounter between Lakeville North and Eastview, and why not. We have been debating this rivalry for some time now, with Eastview having gained the upper hand in the past week or so as Lakeville North suffered a 14-point loss at Centennial. If anything, that just adds to the intrigue. This is the obvious choice as our Game of the Week.
But here's the thing: First, I have never been one to run with the crowd, and second, if I'm going to preview the game I also have to be there to cover it. Given that real life sometimes gets in the way of basketball – hard to fathom, I know – I'm not 100 percent certain I'm going to make it there tonight. So in the spirit of the season, I have decided to get a dose of religion and take in the Thursday encounter between Maranatha Christian Academy and the Academy of Holy Angels in Richfield.
It seems as though 2-0 Maranatha, the #4 team in Class 2A, has been in hiding these past couple of weeks. Their last appearance was at the Breakdown Tip Off on December