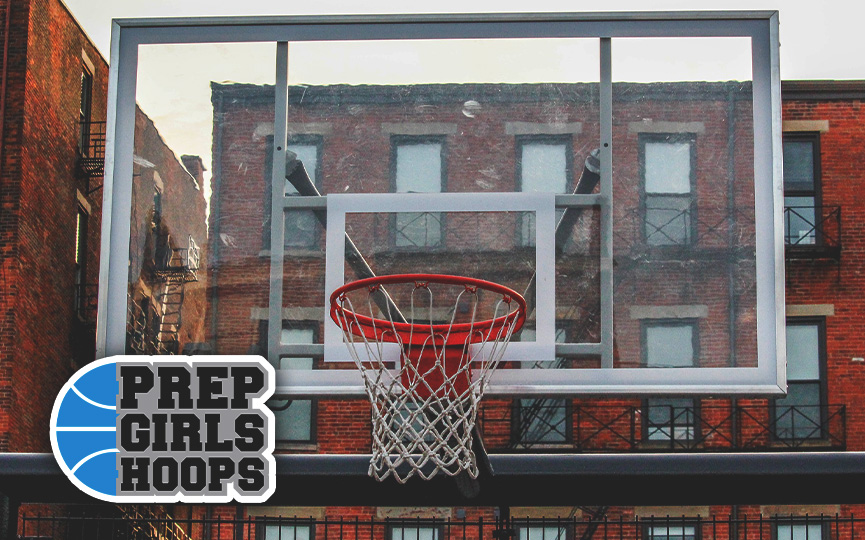 Posted On: 12/18/17 10:15 PM
It's way too early to start talking about conference championships in the Suburban East, but when #12 White Bear Lake travels to St. Paul on Wednesday night for a 7 p.m. game at #6 Cretin-Derham Hall, it will be a battle of two teams unbeaten in conference play who will no doubt be around when they hand out the trophies in March. It's also a classic offense vs defense matchup, and a game featuring at least a half dozen scholarship-level players, all of which make it a worthy choice as the Northstar Girls Hoops Game of the Week.
Cretin enters this one on a roll. Their only loss is to the very impressive Dowling Catholic of Iowa, who needed heroics from one of the best two or three players in the country to finish the deal. More recently, the Raiders have defeated #15 Park of Cottage Grove and #17 Roseville. The Roseville encounter was a four-point game with 6 minutes to go, but quickly turned into a 22-point blowout when Cretin's offensive juggernaut was unleashed.
The Raiders are led by junior forward Frannie Hottinger, a 6'1" rebounding machine who is averaging 19 points per game. Senior guard Autam Mendez, at 14