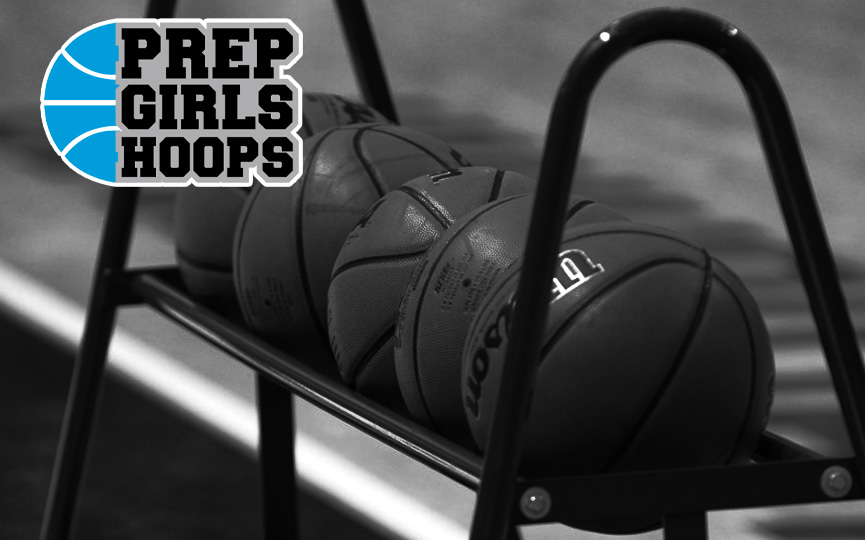 Posted On: 12/4/17 10:00 PM
Northstar Girls Hoops and the Prep Hoops Network are proud to announce a new weekly award for this upcoming hoops season!
Sponsored by the RedLine Athletics Youth Training Centers, we are excited to present the Southwest Metro Girls Athlete of the Week Award. This award goes to a top performing girls hoops player each week. Throughout the game week, a list of 4-7 candidates will be considered from the following southwest metro area teams:
Eden Prairie, Chanhassen, Chaska, Southwest Christian, Holy Family Catholic, Edina, Waconia, Minnetonka, Bloomington Jefferson, Bloomington Kennedy, Shakopee
Every Monday afternoon, a new list of candidates will be posted along with a poll where you can cast your vote. The poll closes on Thursday evening and the winner will be announced the following day.
Each week's SWMAOTW (that's a mouthful, we'll think of something a little more succinct later) receives a FREE MONTH of training at the RedLine Athletics facility!
To nominate a southwest metro performer, you can email Marc@NorthstarGirlsHoops.com.
Be on the lookout for the first poll being released next Monday, December 11th!
Northstar Top Performer
We will continue to select a statewide "Player of the Week" as well but in order to avoid confusion with the