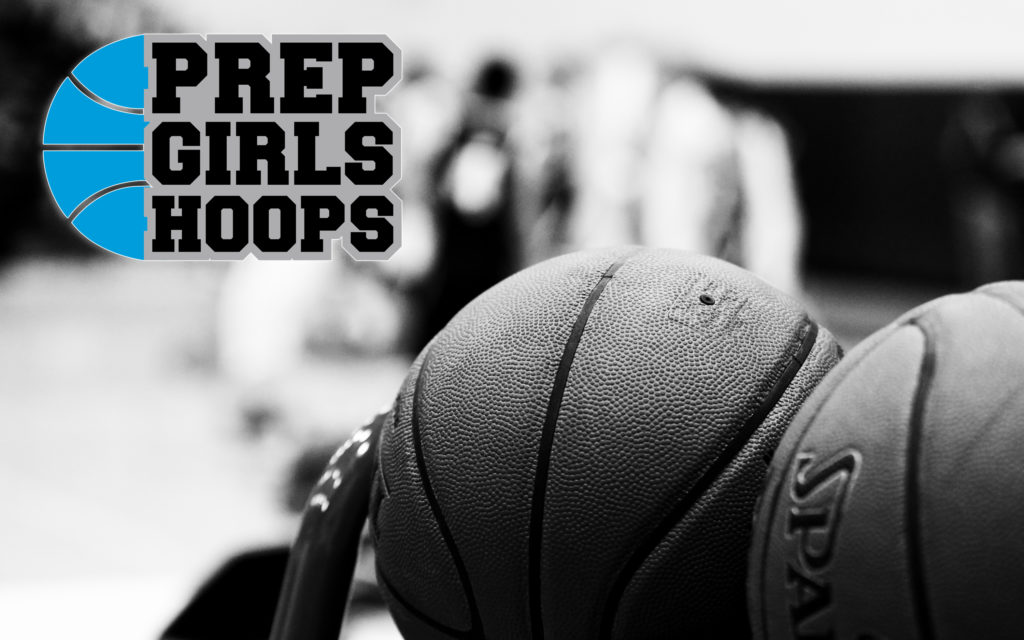 Posted On: 12/3/17 8:30 PM
The East Court at the Breakdown Tip-Off saw 2 very entertaining Class AAAA games. Unfortunately, the 4 Class A and Class AA games were not so artistically successful. Players who were MIA or injured or otherwise didn't play very much were a huge factor.
It all started with Taylie Scott being MIA for Heritage Christian against Wheaton-Herman-Norcross. It turned out that she was played club soccer in North Carolina, which raised the obvious question. Heritage coach Lori Crellin said it was the only game Scott would miss and that "she's a basketball player" first and a soccer player second. But, that didn't help Heritage escape a 63-36 whipping on this occasion.
The trend continued, then, with Kamryn D'Heilly's retirement from basketball at Annandale. She is no longer a basketball player, she is a volleyball player. Then, 6-2 senior post Allie Spaulding took a blow to the head the missed most of the 1st half. The result of that and other factors was another whipping—Sauk Centre 63 Annandale 36.
Then Roseau took the floor without 6-2 senior post Victoria Johnson, who told me she had a leg injury and would be back in a couple of weeks. Then Katie Borowicz drew