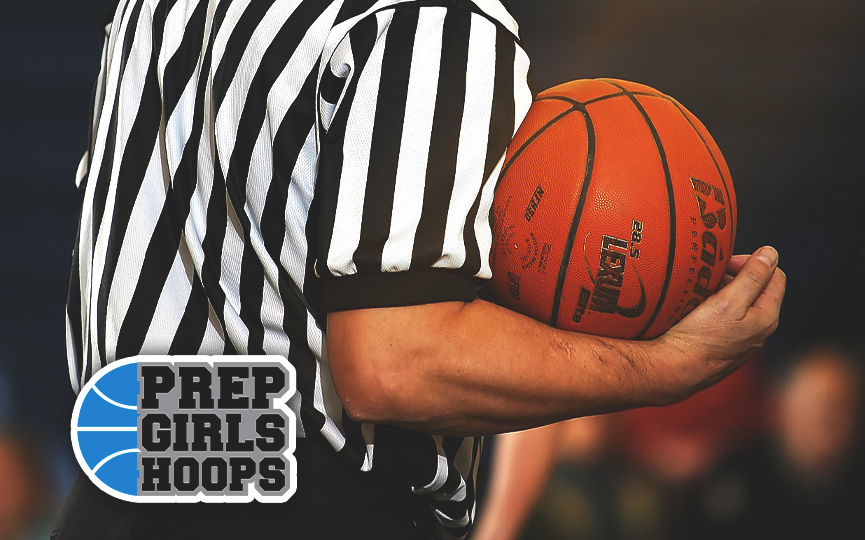 Posted On: 12/29/17 6:30 PM
When your name is Johnson, it's not all that difficult to blend into the crowd. As upcoming opponents do their homework on Forest Lake, the pre-scout likely focuses on players whose names and games stand out a little bit more. Well on Thursday at the Hill-Murray holiday tournament, Maddy Rice may have been good and Abigail Groeneweg may have been better but the often overlooked Lyndsey Johnson was best. The result was an impressive 56-40 win over the Warriors of Henry Sibley.
Johnson was a force, shooting 8 for 9 on the afternoon, good for 19 points and a starring role. She shared the spotlight with Rice, who was 5 of 6 from three, pulled down 8 rebounds and equaled Johnson's 19-point outburst. And Groeneweg? Well all she did was neutralize Sibley forward Tori Nelson, the #4 player in the Class of 2019 who has a scholarship in her future at South Dakota State.
The first time I saw Johnson this year I was quite impressed. The second time I was scrounging for information. During yesterday's viewing I was trying to figure out where she needed to be in our upcoming rankings refresh. Johnson is super fast, has a strikingly