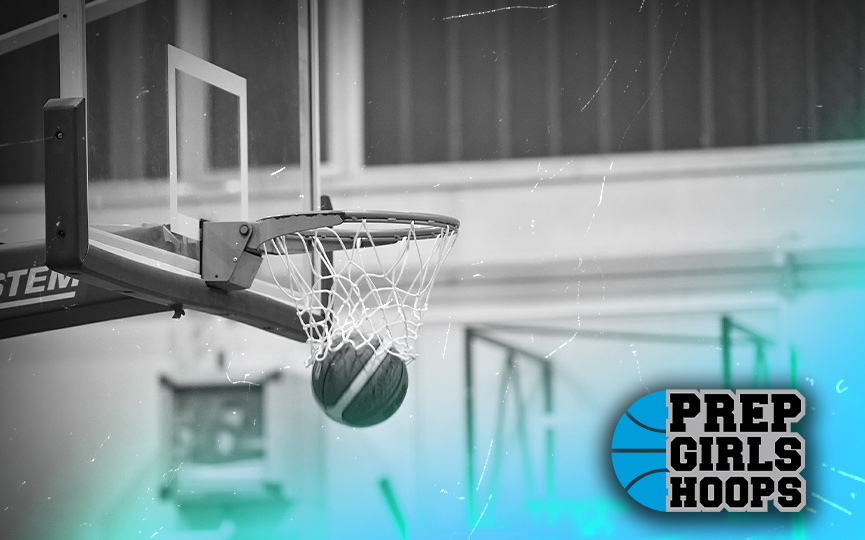 Posted On: 12/20/17 2:00 PM
Top Breakout Player
The candidates are:
Jordan Bloom, Robbinsdale Armstrong, freshman, post
The Falcons are struggling at 0-5 since the loss of guard Masengo Mutanda to a knee injury, but that is no fault of freshman post Jordan Bloom. Bloom has been a steady performer, and last week busted loose for 25 points against Coon Rapids and 13 more against Blaine. She's now scoring 12 ppg for the season.
Kayla Bohn, Blaine, sophomore, forward
In the same game mentioned above in which Jordan Bloom scored 13 points for Armstrong against Blaine, another breakout player was even better for the Bengals. Like Bloom, she has scored in double figures 3 times in 5 games and is averaging 12 ppg. She scored 31 against Armstrong last week, leading a 61-58 Bengal victory.
Olivia Drummer, St. Clair, 5-11, senior, point guard
OK, my bad for thinking that Drummer is a breakout. She's a senior, a returning starter (hey, a 5-year starter) for a pretty good team (17-11 last year), when she scored 15 ppg. Well, we're gonna call her 31 points against Lake Crystal-Wellcome Memorial a breakout anyway. Thanks to Drummer, St. Clair pulled out a wild 93-86 win in 4 OT.
Jordyn