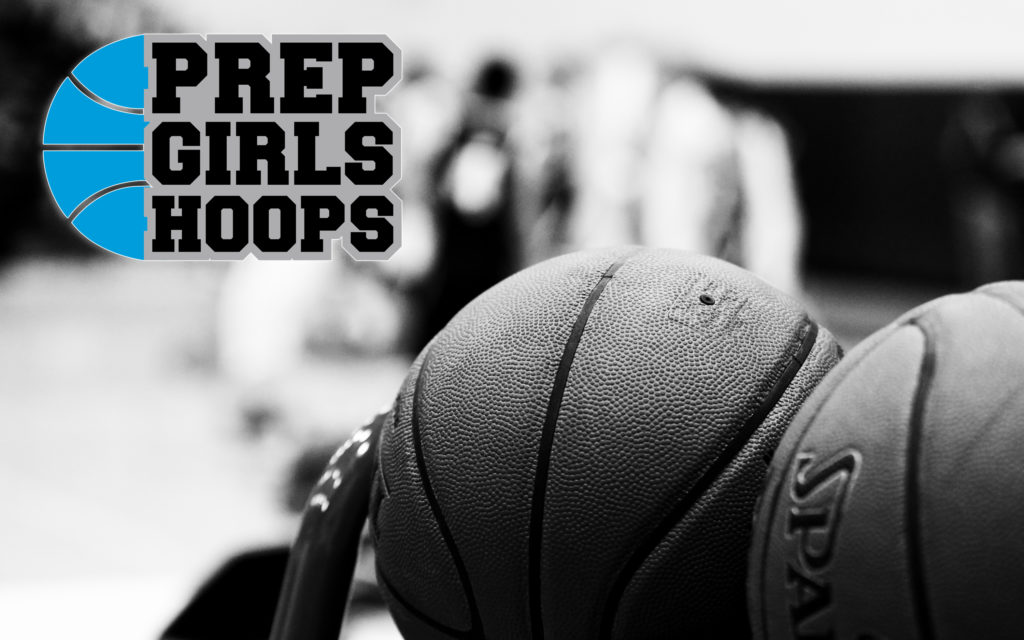 Posted On: 12/6/17 11:00 AM
Week 2 Breakout Player of the Week
Our candidates are:
• Julia Dammann, Sauk Centre, 5-11, sophomore, post. Arrived on Saturday at the Breakdown Tip-Off with 17 points against Annandale.
• Adalia Mackenzie, Park Center, 5-10, freshman, forward. We knew Mackenzie was a pretty awesome athlete. We didn't think her skills would come along this fast. But 23 points in her 1st 2 varsity games gets her on this list.
• Analiese Tschida, Lakeville North, 5-10, junior, shooting guard. A very mature offensive player who can drain it from anywhere while also fitting into a very versatile Lakeville team offense.
• Alex Walker, Holy Angels, 5-8, sophomore. The Stars have 4 starters back from last year's state tournament team. Walker is making a pretty good case for that 5th spot with 17 points in a game twice this past week.
• Nurjei Weems, DeLaSalle, 6-0, sophomore, power forward. Like Mackenzie, Weems is an impressive athlete who is still learning how to play basketball. Still, she was DeLaSalle's best and most consistent offensive threat against Mahtomedi the other night. She finished with 14.
Week 2 Team of the Week
Anoka started 2-0 with wins against a pair of ranked teams—Grand Rapids