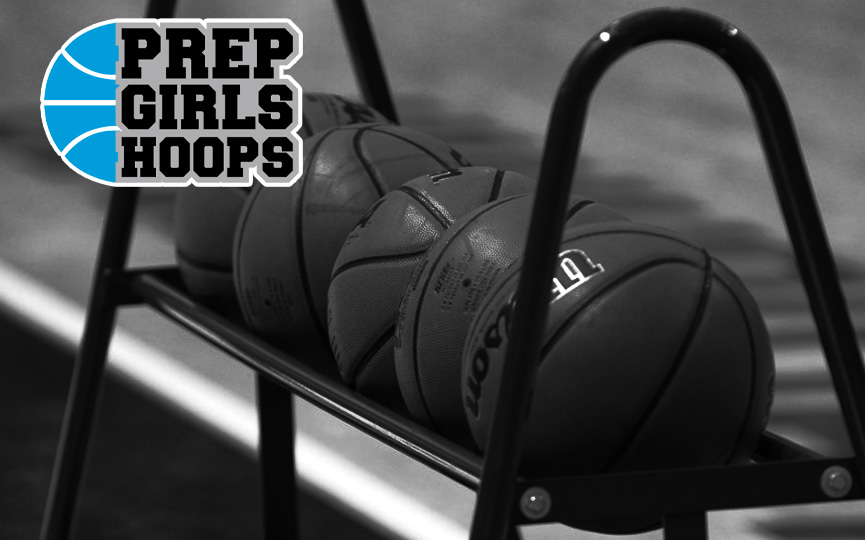 Posted On: 12/13/17 5:00 PM
Now, the rest of our top performers for last week (Monday, December 4 through Saturday, December 9), including Breakout Performer, Best Team, Best Breakout Team and Best Coach. 
Best Breakout Performer
Jaley Coplin, Shakopee, 5-9, junior, wing
Hopkins brought out the best in Coplin, who broke loose for a career high 19 points. She scored 10 more points in a pair of Shakopee wins against Osseo and Armstrong.
Julia Geurs, Holy Family, 6-3, junior, post
Geurs isn't setting the world on fire with her scoring but she scored 26 points in 3 Holy Family games against very tough competition—Cooper, Watertown Mayer and Rush City. Her confidence and court awareness seem much improved, and she's simply more involved and making more plays than ever before.
Jordyn Lamker, Maple Grove, 5-9, freshman, wing
Lamker scored 20 points in a pair of Crimson wins over Rogers and Buffalo.
Kourtney Manning, Hibbing, 6-0, sopohomore, post
Manning, who did not play varsity ball last year, is a strong, athletic big who has exploded as a varsity performer just this week, scoring 56 points in 3 Hibbing wins.
Lexi Matthews, Centennial, 5-10, senior, forward
We don't pick too many seniors as Breakthrough players, but Matthews has