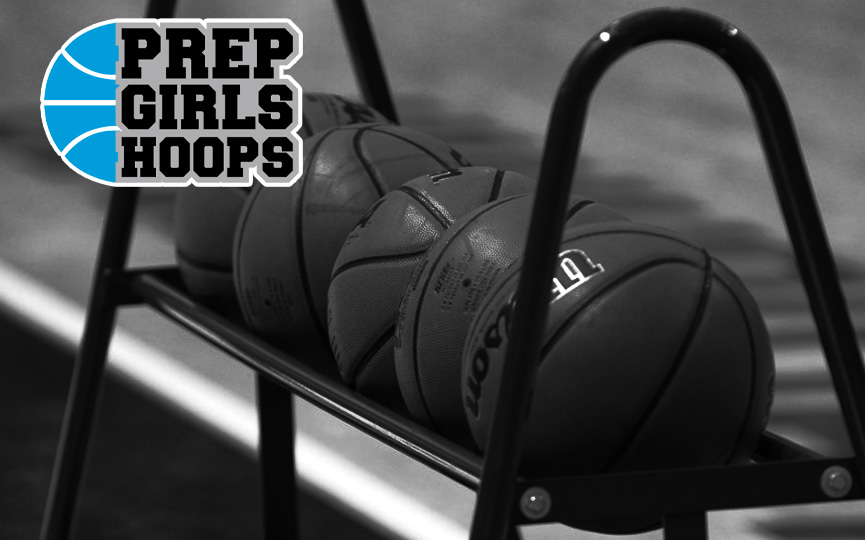 Posted On: 12/26/17 5:30 PM
Here are all of our candidates:
Breakout Player of the Week
Macie Kirckof, BBE, junior, forward. Kickoff scored 28 vs. Upsala in an 87-49 win to make BBE 5-2 at the Christmas break.
Nevaeh Moeschter, Tartan, guard, scored 41 points in wins over East Ridge 68-60 and Stillwater 87-81.
Riley Queensland, Grand Meadow, sophomore guard, poured in 32 points vs. Alden-Conger, a 74-49 Grand Meadow win, and added 14 in a 52-28 win over Shaeffer Academy.
Emma Schultz, Eden Valley-Watkins, junior forward, poured in 30 points in a big 68-59 win over Mayer Lutheran.
Frankie Vascellero, Holy Angels, guard, just a freshman, broke loose for 31 points in a hard-fought 77-75 win at Como Park.
Team of the Week
Champlin Park defeated arch-rival Centennial 58-54 to raise its record to 5-2.
Chisago Lakes surprised #3AAA Mahtomedi 59-56 as Carmen Backes scored 23 to raise their record to 4-2.
Roseau continued to bounce back from a rocky start with a pair of tough road wins at Thief River Falls and Mountain Iron-Buhl.
Sleepy Eye St. Mary's knocked off a pair of ranked opponents--Wabasso and St. Clair--to go 9-1 and enter our top 20 at #15A.
Watertown-Mayer knocked off Belle Plaine and then #3AA Norwood Young America 45-41 to improve its record to 7-1.
Breakout Team of the Week
Holdingford defeated Pierz