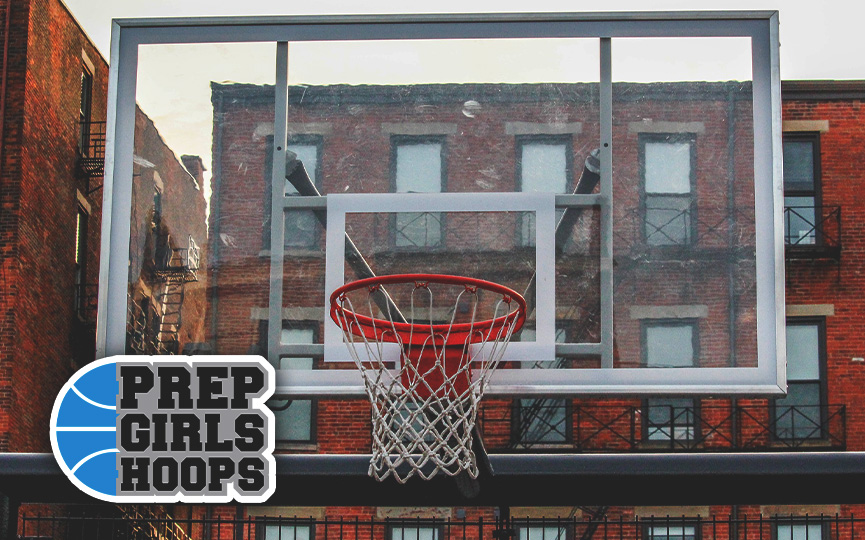 Posted On: 12/7/17 10:30 PM
Dribbling up the right side of the court at about three-quarter speed, Minneapolis South guard Morgan Hill hesitated for just a second about four or five feet outside of the arc, before accelerating hard straight at the Burnsville defender. The player froze momentarily with a look of uncertainty that said she knew she was in a bad situation. That was all the hesitation Hill needed to step back and launch a perfect rainbow in the direction of the basket. The ball was airborne for what seemed like forever as the gym held its collective breath. SWISH!
Without so much as kissing the rim, Hill had scored the 1,998th, 1,999th and 2,000th points of her high school career. "It's a huge accomplishment to reach the 2,000-point milestone," Morgan said quietly when it was all over. "I mean, I worked so hard to get to that first milestone of 1,000 but to get here is just such a huge relief."
The Game of the Week started off a little slowly for Hill and her Tiger teammates. At times, it seemed like the historic bucket would never come. Morgan was clearly forcing the issue a little, trying to bulldoze