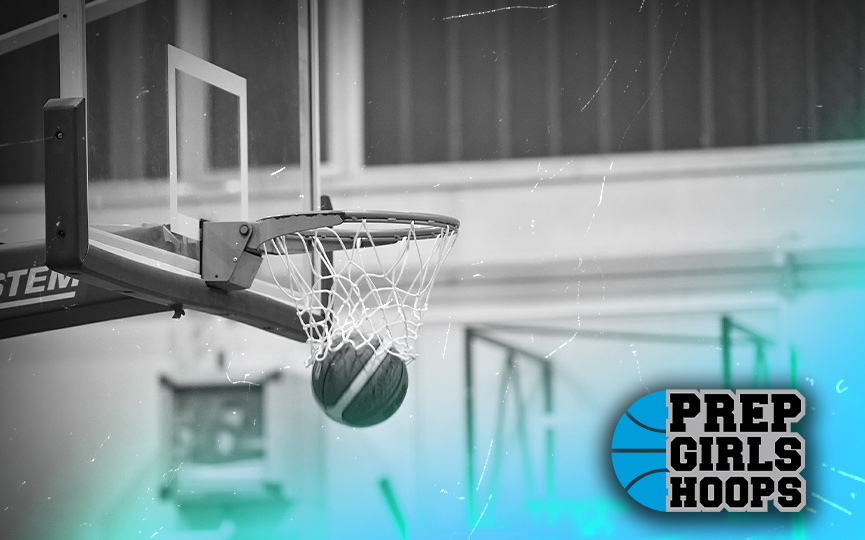 Posted On: 12/12/17 5:30 PM
Welcome back to our continuing series, formerly known as Player of the Week. We've renamed this feature for reasons that have been explained elsewhere. Henceforth our weekly awards will be known as our Top Performer, our Top Team, and so on in that vein.
This week our Top Performer is going to be somebody pretty spectacular--no matter which of our 6 candidates we actually choose for #1. It was a big week for big performances, as you will see. So let's just get to it. Our 6 candidates for Top Performer for last week are as follows (and, then, the winner is found down below). While the winner of our new feature, the Southwest Metro Athlete of the Week, gets a free month of training from Redline Athletics, our Top Performer each week gets something even greater--and that is the praise and admiration of her peers.
Mallory Brake, Hastings, 6-0, sophomore, forward-guard
Brake, Hastings do-it-all junior, scored 43 points and added 32 rebounds, 4 assists, 5 steals and 5 blocked shots in 2 wins this past week. She was a key part of a terrific team defensive effort, as her team clobbered Eagan 70-32 and East Ridge 54-17. Among her 23