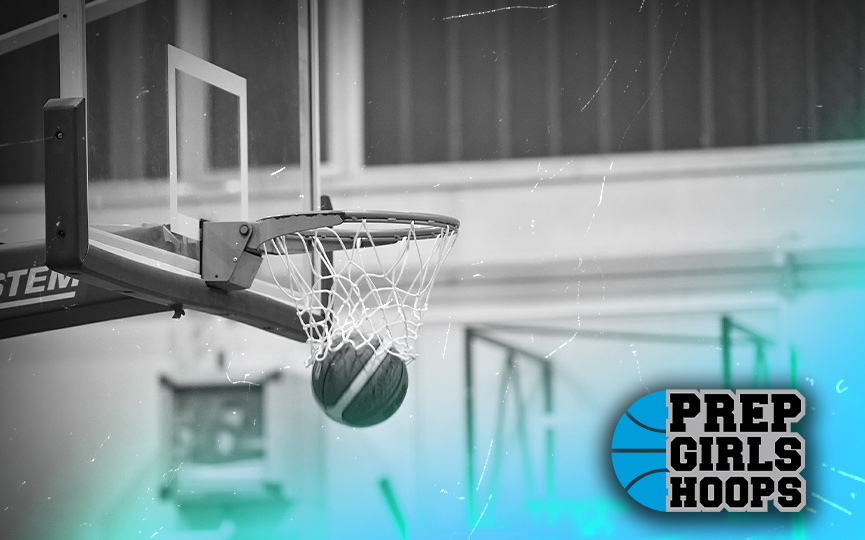 Posted On: 12/26/17 5:15 PM
This is our statewide weekly award, not to be confused with our SW Metro poll, which we also launched today. For the past week, our top 5 performers include:
Carmen Backes, Chicago Lakes, 6-2, senior, forward
Backed is Back(es). Coming back from 2 major injuries the past 2 years, she's gradually getting into shape and getting her rhythm back. Her 23 points in a 59-46 upset win over #3AAA Mahtomedi was a huge milestone. She is the 1st forward to outplay Mahtomedi'a Emma Grothuaus in a long, long time. Grothaus scored 18 for the Zephyrs in this one.
Kacie Borowicz, Roseau, 5-10, junior, point guard
After 3 early losses, the defending Class AA state champs are also bouncing back. For one, 6-2 senior post Victoria Johnson is back from injury. For another, Kacie Borowicz came up huge last week with 62 points against 2 tough opponents, Thief River Falls and Mountain Iron-Buhl. Roseau won both games.
Frannie Hottinger, Cretin, 6-0, junior, post/power forward
Hottinger outscored South Dakota State-bound post Jordan Ferrand of White Bear Lake by a ridiculous 25-3, and the Raiders White Bear 51-42.
Erica Hicks, Champlin Park, 5-8, senior, combo guard
Hicks scored 23 to lead the Rebels to a 58-54 upset win at Centennial.
Monika Czinano,