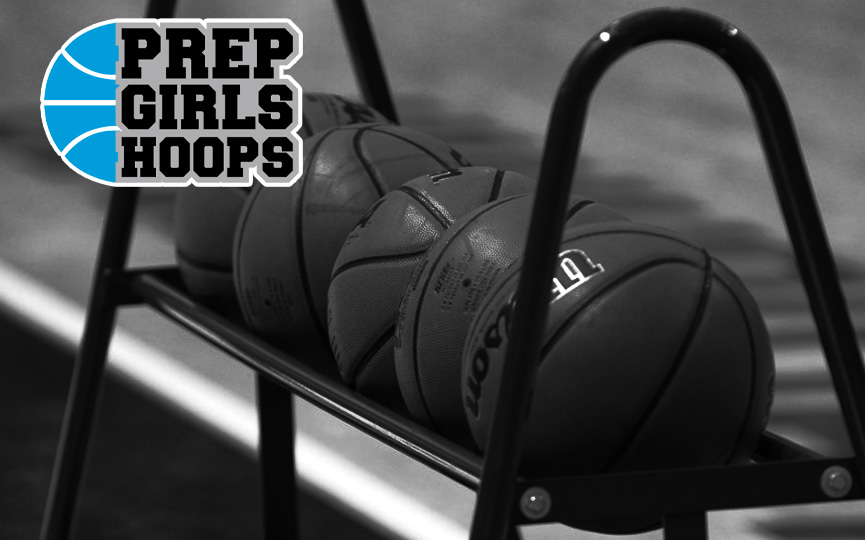 Posted On: 12/19/17 4:15 PM
Here are the candidates. This week we just couldn't narrow it down any further than 8 candidates. Watch this space to see who we pick as our Northstar Top Performer for this week.
Joey Batt, New Ulm, 5-6, junior, point guard
New Ulm split a pair of games last week as Batt scored 64 points with 7 rebounds, 6 assists and 14 steals. She shot 17-of-27 2s, 12-of-14 FT, and 6-of-14 3-pointers. For the season she is averaging 30 ppg, 3 rebounds, 4 assists and 6 steals. She is the state's #2 scorer as we speak.
Dlayla Chakolis, Hopkins, 5-8, sophomore, power forward
Hopkins swept a pair of games by an average of 29 points as Chakolis scored 44 points (29 versus the Edina Hornets). She is of course a beast on the boards, punishing opponents inside en route to a season average of 14 ppg.
Madi Heiderscheidt, Sleepy Eye, 5-8, senior, point guard
Heiderscheidt led her Sleepy Eye team to 3 wins last week by 31, 25 and 20-point margins. She scored 29, 15 and 24 points (a total of 68 or 23 ppg) with 15 assists and 13 steals.
Morgan Hill, Mpls. South, 5-10, senior, shooting guard
Hill just