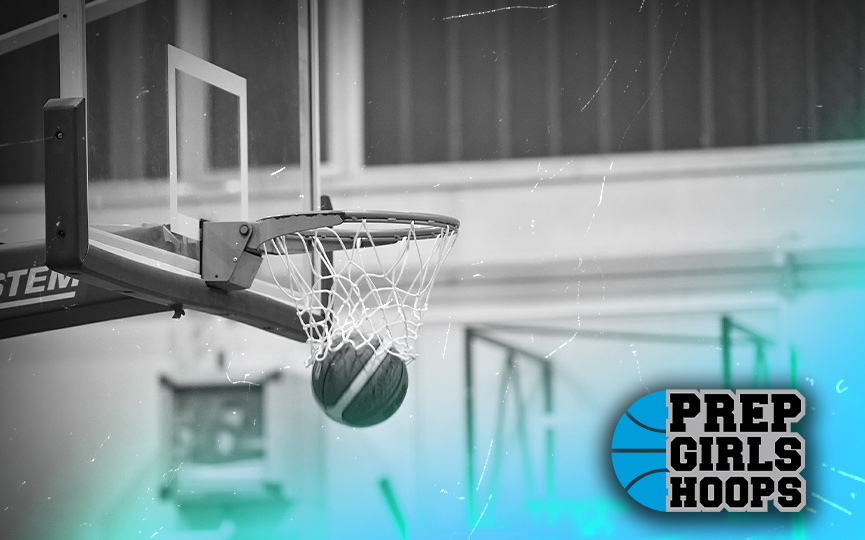 Posted On: 12/30/17 1:30 PM
In Friday's 1st 3 games at St. Olaf, one team took an early lead. After that, there was a fork in the road, and each game took a different path.
Prior Lake led Providence 17-9 at 12 minutes, and seemed ready to put the Lions away. They never did, but held on to win 65-61.
Hastings led Eagan 15-8 at about 9:30 and seemed ready to put the Wildcats away. They did, leading 36-22 at the half and winning 66-43.
Farmington led Grand Rapids 17-13 at 6:45 and the Thunderhawks Hannah DeMars had 3 fouls and Maddie Miska 2. But not only did Farmington not put Grand Rapids away, but the Hawks put on a clinic the rest of the way, dominating every phase of the game to win 56-47.
Grand Rapids 56 Farmington 47
Down 17-13 with 2 starters on the bench with fouls, Grand Rapids closed the 1st half on a 16-4 run as Heaven Hamling, Miska and DeMars each scored twice. Meanwhile, Farmington turned it over 6 times, leading to 3 of the Hawks buckets.
In the 2nd half, Farmington was never really out of it, but never really made a run either. Grand Rapids just ran