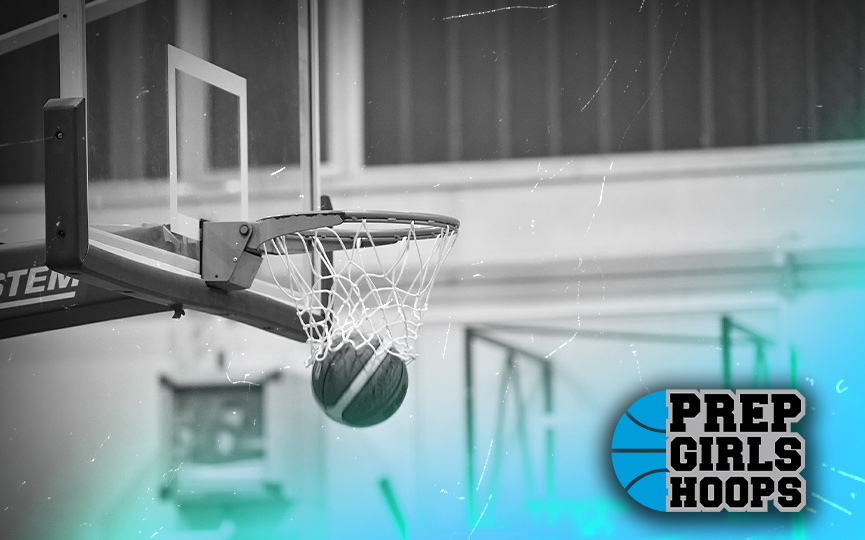 Posted On: 12/1/17 5:15 PM
Coaching a tight game in the waning moments is never easy, but for Elk River's Jeremy Digiovanni and Roseville's Jeff Crosby, Thursday night's Game of the Week encounter was more taxing than most. Last year, Digiovanni watched his Miss Basketball senior Gabi Haack engineer one close victory after another en route to a perfect 32-0 season and a state championship. Meanwhile, Crosby knew he could always count on rock-steady senior Kaia Porter to come through in the clutch as the Raiders captured a share of the Suburban East Conference title.  Thursday night, it wasn't like that at all as two rebuilding basketball teams tried desperately to win a game pock-marked by failed execution and unforced errors. When the final buzzer sounded, Roseville snuck out with a 37-35 home court victory, and Digiovanni and Crosby were relieved it was over.
"It was not pretty basketball," Crosby said. "We were just inconsistent. We can practice those situations at the end of the game all we want, but until the pressure is on and the fans are there, you don't really know. For the players who have been here, they have seen Kaia Porter do it. Now it's their turn."
Roseville