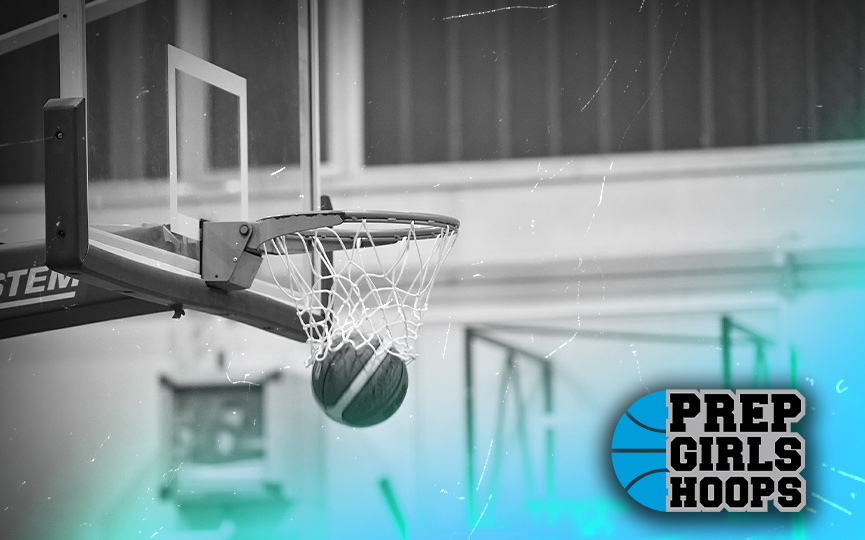 Posted On: 12/24/17 1:15 AM
Last week we saw that there were just a few games matching rated small school teams (Class A and Class AA) in this short week of play just completed. As a result, there weren't too many surprises and not too much movement on the Class A and Class AA top 25 charts. But there were some.
The big game was then-#12AA Roseau's 90-86 win at #3A Mountain Iron-Buhl, with Kacie Borowicz scoring 35 for the winners and Mary Burke 35 for the losers. Katie Borowicz added 19 for Roseau, while Allie Negen scored 19 and Madisen Overbye 18 for MIB but, surprisingly, Roseau's role players outscored MIB's by a wide margin.
So Roseau is back, after losing 3 of 5 to open the year. They've now won 3 straight and, equally importantly, they now have 6-2 post Victoria Johnson back. She scored just 4 points, but the Rams will need her back at full strength and she s making progress. The Rangers, meanwhile, fall to 8-1, but the loss didn't kill them, it will make them stronger.
Class AA
In Class AA, the big news was then #3 Norwood Young America's back-to-back losses to unrated St. Peter and then #8