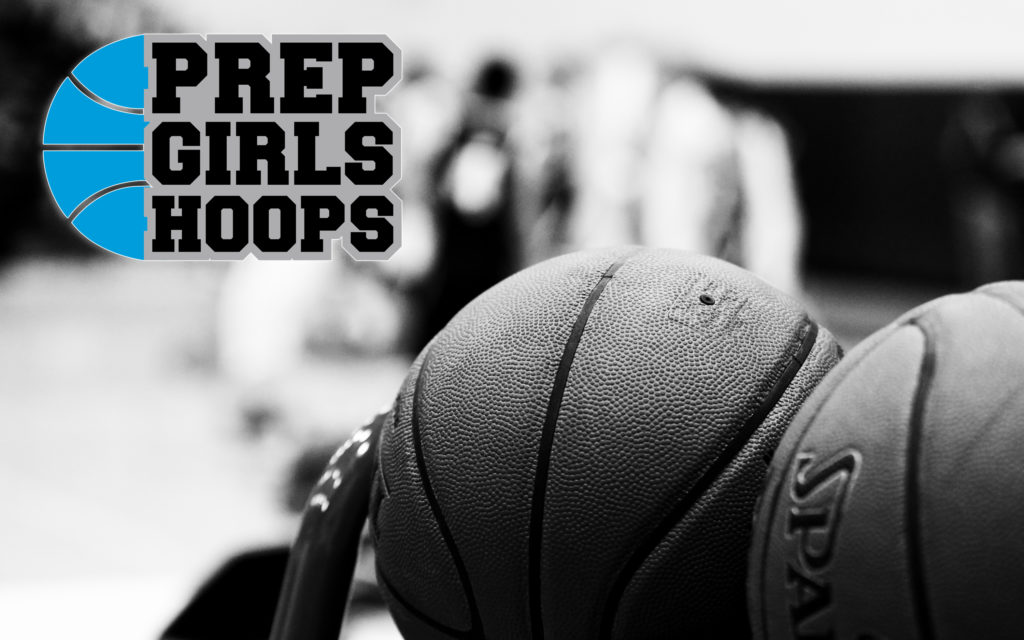 Posted On: 12/18/17 2:15 PM
Our Class AA rankings continue to be topsy-turvy after 3 weeks of the 2017-2018 season while Class A already gives the appearance of stabilizing.
In AA, Watertown Mayer moves up 5 spots this week, Pine City 7 and Caledonia 10, while Stewartville, Albany, East Grand Forks and Royalton all move into the top 20, and Pequot Lakes and Thief River Falls return after dropping out earlier this month. Meanwhile, Byron, International Falls, Jordan, Duluth Marshall and Tracy-Milroy-Balaton all drop out of our top 25.
In Class A, Minneota moves up 5 spots and Red Lake 7. Grand Meadow and BOLD return to the rankings after dropping out last week. That's about it for any big moves.
Here are some of the big games last week that caused these teams to move up or down in the rankings.
Class AA
Royalton is perhaps the biggest surprise so far at 5-1 with wins over Osakis, Kimball and St. Cloud Cathedral. The Royals find themselves in a loaded section, Section 6, with #1AA Sauk Centre, #2AA Rush City and 4 more rated or near-rated teams. They've never been to a state tournament, and this may not be their year, either. But this is hardly