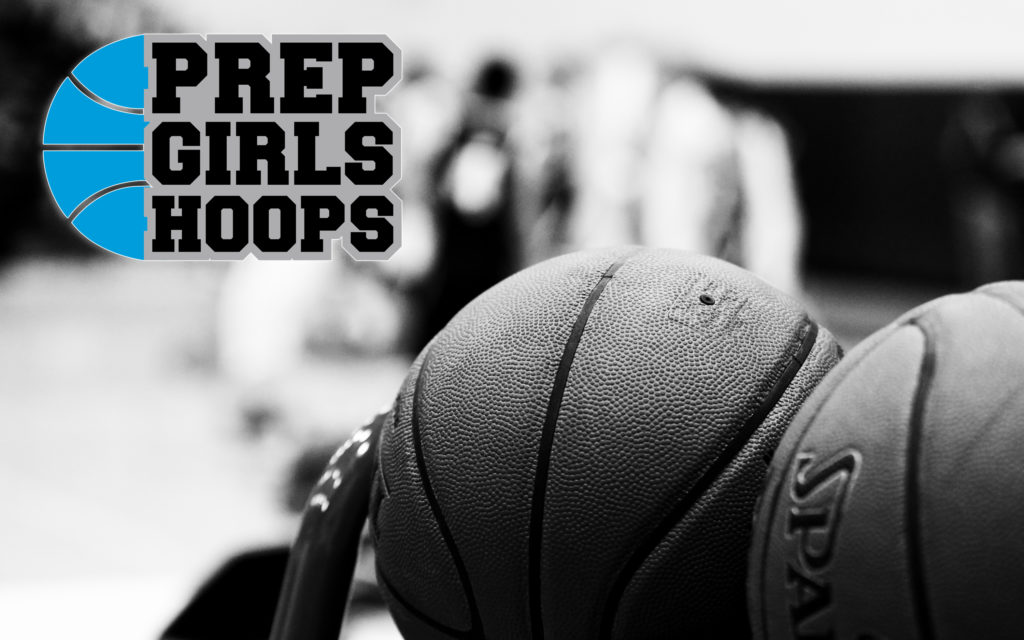 Posted On: 12/29/17 12:45 PM
I started my Thursday with a slippery drive down to South St. Paul where St. Paul Harding and South St. Paul won 1st round games in the 10th annual South St. Paul Holiday Classic. In each case, the more physical team (by a long shot) won.
Then, I also saw Cannon Falls demolish Trinity 52-25 to take 3rd place in the Randolph tournament.
St. Paul Harding 52 New Life 42
This one was possibly decided before opening tip-off, as New Life was missing 4 of its top 6 players. Sydney Gunderson is done for the year with an ACL. Hannah George and Nadia Nelson have concussions. Emmy Erickson has an undisclosed injury but will be back after January 1.
But, they still play the game, and this one stayed closed through 27-26 Harding at the 12 minute mark of the 2nd after a 3-pointer by New Life's Carly Hagar. It was her 4th of 6 3s for a total of 20 points. Hagar is an athletic sophomore who obviously loves to shoot the bomb, and New Life coach Greg Wilson also loves her to shoot the bomb, especially now with so much of his normal firepower out of the lineup.